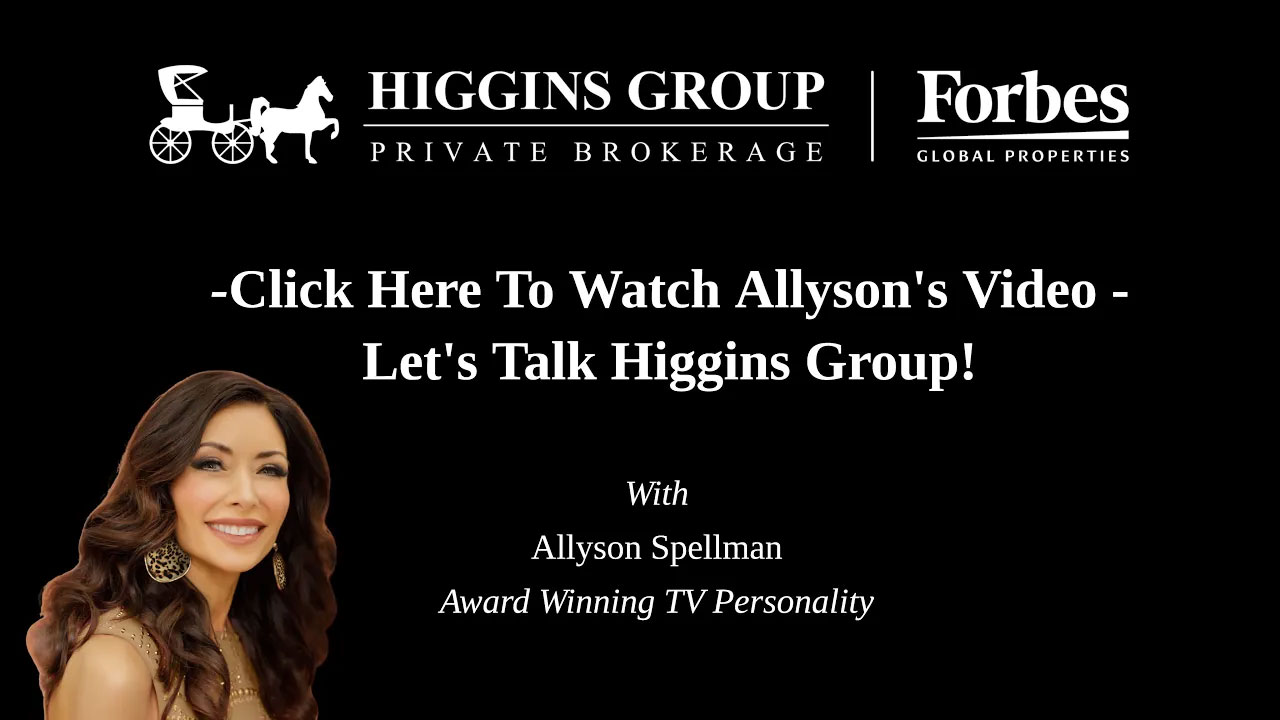 Sellers Advantage
In our opinion, Connecticut is the premier location to live in the tri-state area and it's our mission to make sure that the Higgins Group Private Brokerage is your only choice. We are a family-owned real estate company, established in 1997 and have grown from one office with one agent to 10 offices and over 450 premier real estate advisors.
With more than 25 years of experience as a local, independent real estate brokerage, our tried and tested expertise in the real estate industry is our guarantee.
Working with Sellers
Your home has a unique story to tell, and we are here to help you tell it. Choosing the correct brokerage is the difference between your home sitting on the market for months or selling for top dollar quickly. The journey to a successful sale is so much more than putting a for sale sign in your yard. That is why we invest in making your property shine in person and online. Our motto has always been, "Marketing Connecticut Real Estate at the Highest Level" as we spare no expense in making sure we achieve record breaking results for our clients. Through our affiliations with Forbes Global Properties and Who's Who in Luxury Real Estate, we have direct access to a global real estate network that offers an audience of more than 200 million people in more than 70 countries. The Higgins Group is proud to consistently win "Best in Marketing Awards" in these global networks.
The true key to our successful growth has always been our ability to source the latest technology and anticipate trends in the market for our clients to ensure that their home is being presented in the best light possible to the correct audiences.
We will provide invaluable advice on; pricing, market conditions, when and how to launch your listing, pre-market exposure, internet exposure, photography, and much more. When you list with the Higgins Group Private Brokerage you aren't just waiting for a buyer to find your home, you are ensuring we are actively finding the right buyer for your home.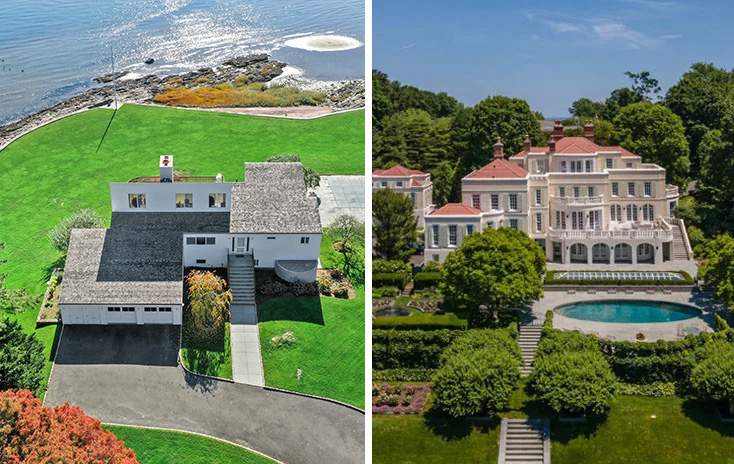 Professional Photography
Your home's first impression is online, so the images of your home are critically important to attracting buyers. More than 90% of potential buyers start their home search online, even before they have an agent. We work with the best real estate photographers in the area who specialize in capturing breathtaking, high-resolution images of your property, highlighting every feature of your home. Your agent will carefully curate the images to display in print, digital, and social media which drives interest to your home and attracts more people to your door.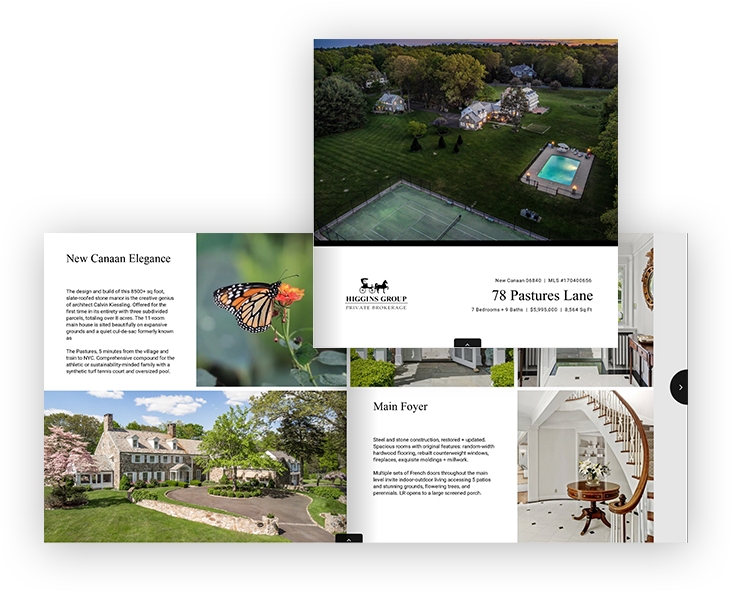 Digital & Print Media
We live in a digital world and our goal is to elevate your home's story to potential buyers world-wide digitally and in print. We will build a custom digital presentation using professional photography that highlights your homes unique features. Giving us a stunning presentation to be shared in email campaigns, social media and online.
While our main focus is digital presentations, we can't forget about the power print marketing. We create magazine quality brochures for showings and postcards for direct mail. We market in local newspapers and high-end publications that ensure your home is seen both locally and nationally.
Online Presence
It is an indisputable fact: a homebuyer's search begins online, so it is critical that we to maximize the number of people who see your listing. We ensure your home gets viewed on more than 70+ real estate platforms nationwide. Massive coverage like this leads to more buyers visiting your home in person, which leads to more offers for you. Each listing is featured in a stunning presentation on Higginsgroup.com and can be viewed on all local real estate websites, as well as the top sites worldwide.




Social Media
Today, social media is the driving force behind most real estate marketing. The average internet user spends over two hours a day on social media. That's why we're always finding new ways to capitalize on our active, engaged, and ever-growing social media audience. We create beautiful digital media posts for our listings on Facebook, Instagram, LinkedIn, and YouTube so that we can guarantee maximum exposure of your home to buyers and Realtors.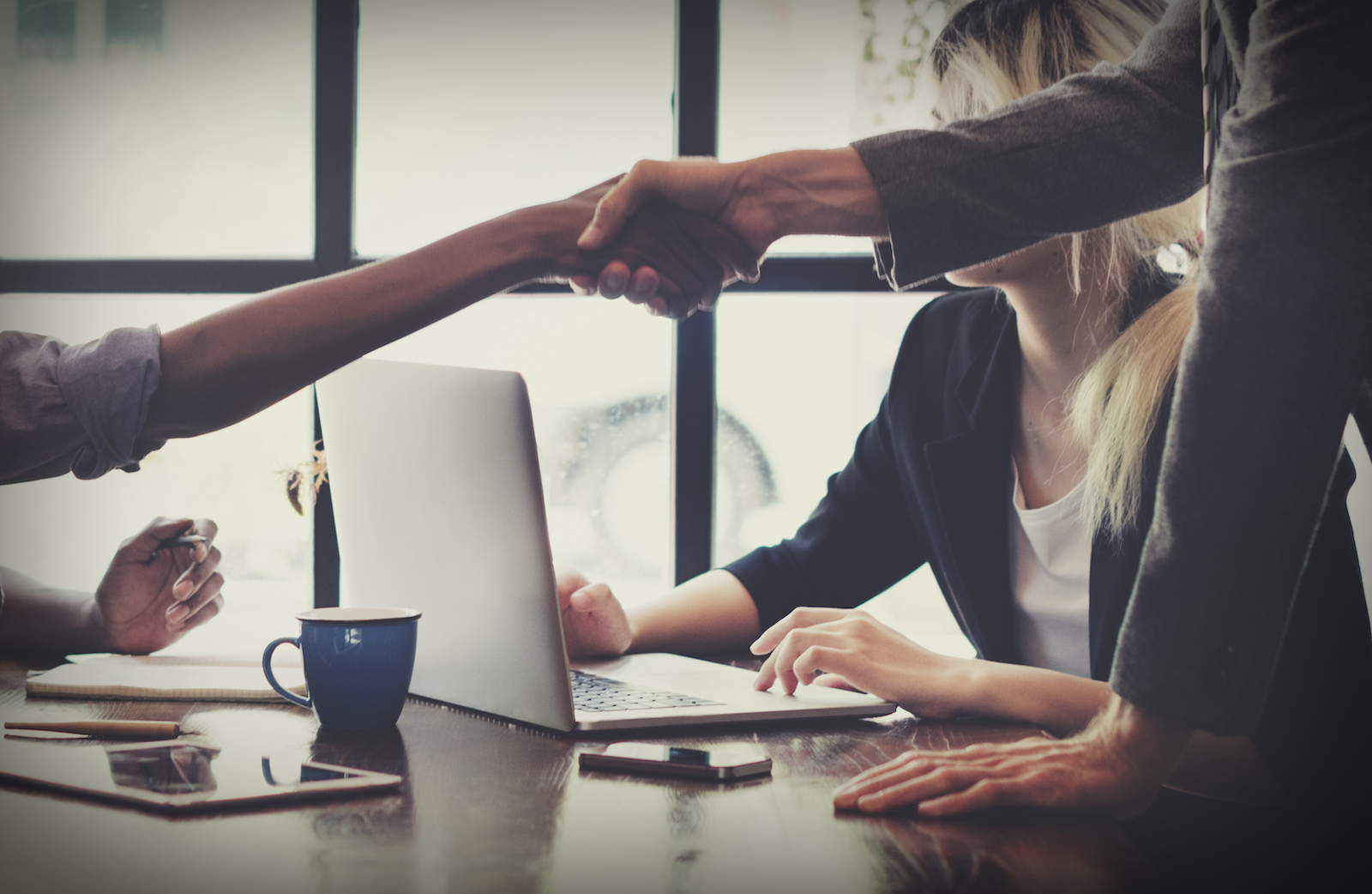 A Strategy That Works
We understand how buyers search for properties, and we work to maximize your home's presence across all platforms. Through our broad marketing outreach, our global partnerships, an extensive network of buyer agents, and our expert market knowledge we get the unique story of your home in front of those who are uniquely positioned to buy your home!
Welcome To the Family
Here at Higgins Group Private Brokerage, we put an immense emphasis on the importance of family. The principals and ethics we personify with our clients are nothing less than the way we treat those closest to us. It is that core ideology that has been in place since the very beginning and is a major pillar to our success. We are very proud to share the distinguishing attributes that define and separate us from others in the real estate industry. Our customized client approach and progressive thinking has made selling real estate with us a smooth process for all. We would love to meet with you in person to discuss the process and customize a marketing plan for you to ensure you achieve your real estate goals. Reach out to learn how we can market your house at the highest level.