Higgins Vision
Elevate your home's story to the public through our Higgins Vision Animated Home Storybooks. This interactive marketing piece truly brings an element of emotional depth that is unparalleled to a buyer. We are able to add video clips, floorplans, aerial drone photography, matterport 3-D tours, Google location mapping and street view perspectives all in one digital book. It can be marketed on all major home websites and social media platforms.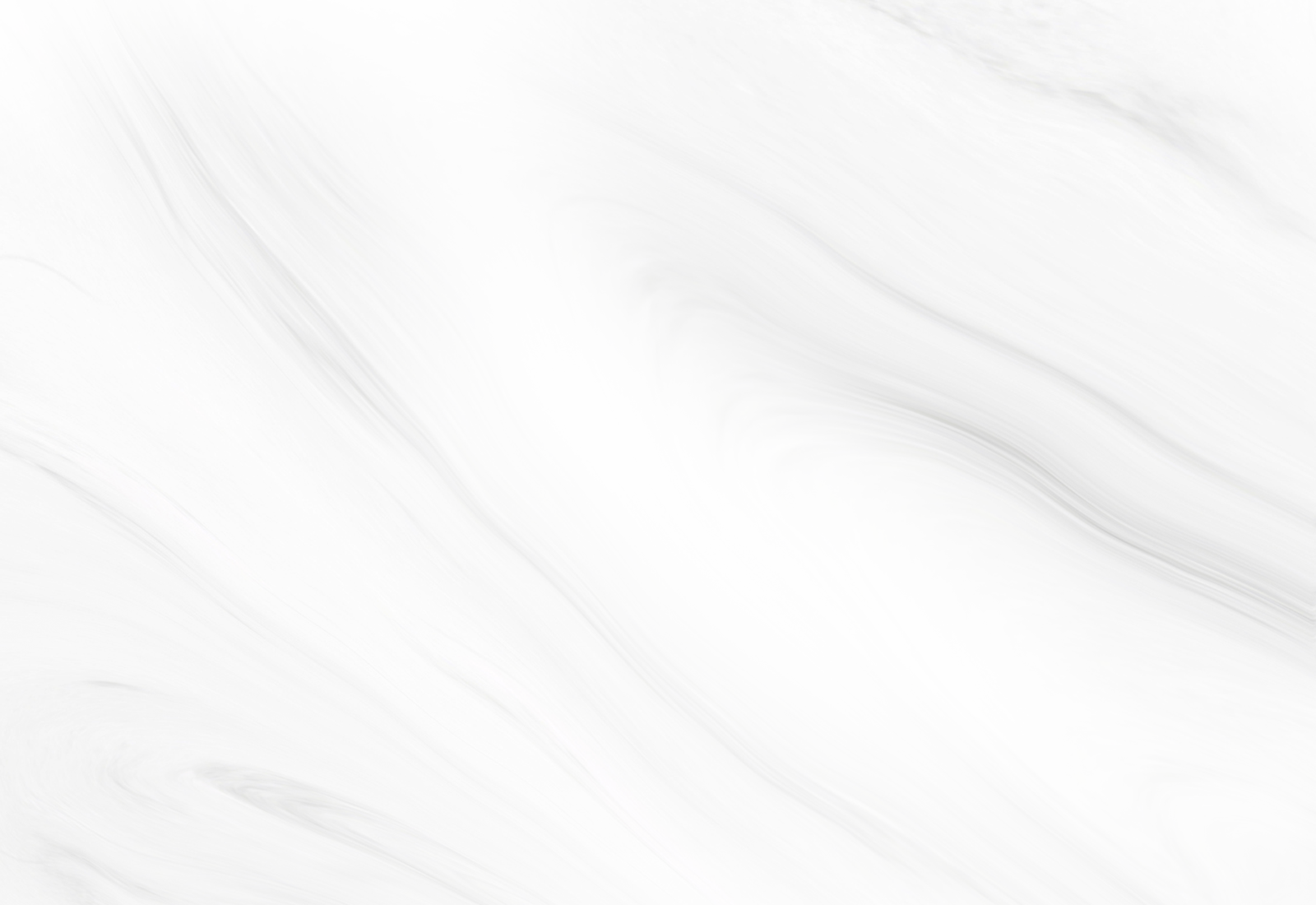 Digital Tours
We use multiple programs to create a story about your home. Adobe Spark is an online digital platform that enables us to create a dynamic photo story of your home with text and video included. Animoto is an online video maker that uses photography and music to show your home's story. We work with your agent to determine the right format for your home.
Print Media
Higgins Group offers a range of printed and digital pieces ensuring our listings are viewed world-wide. Please click each publication to view.
If you would like to receive copies of our digital magazines please sign up below.