Are you ready to purchase a new home? The first thing you should do to secure your efforts is to get pre-approval from a lender. This will put you into a stronger position to purchase, negotiate a better price and will ultimately give you an advantage in a competitive market.
THREE KEY FACTORS
DOWNPAYMENT
INCOME / CREDIT/ ASSETS
CLOSING COSTS
DOWN PAYMENT REQUIREMENTS
Different lenders have a variety of loan options. Depending on your income, credit, and assets you can qualify for a loan with a down payment ranging from 3-20%. Any down payment under 20% requires Private Mortgage Insurance (PMI). This protects the lender in case of default by the borrower.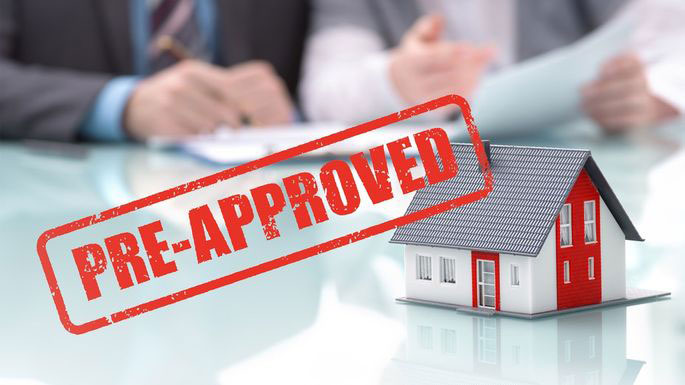 QUALIFYING FOR THE MORTGAGE
Your mortgage payment to the lender includes the following items: The principle on the loan (P) / The interest on the loan (I) / Property taxes (T) / Homeowner's insurance (I) . Your total monthly PITI and all debts (from installments to revolving charge accounts) should range between 36-45% of your gross monthly income.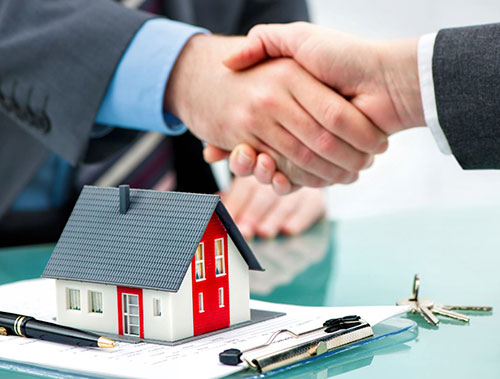 CLOSING COSTS
You will be required to pay fees for loan processing and other closing costs. These fees must be paid in full at closing unless you are able to include them in your financing. Typically, total closing costs will range between 2-3% of your mortgage loan.
The Higgins Group realizes that securing a mortgage is a critical component of almost every real estate purchase. In fact, choosing the right mortgage broker can make or break the process of buying your dream home. Based on our experience shepherding literally thousands of transactions over the last decade, we are happy to give you some guidance on making the right choice for YOUR mortgage needs!
Each of the listed mortgage companies below come with our highest recommendation and each has earned our trust over the years. The choice is up to you!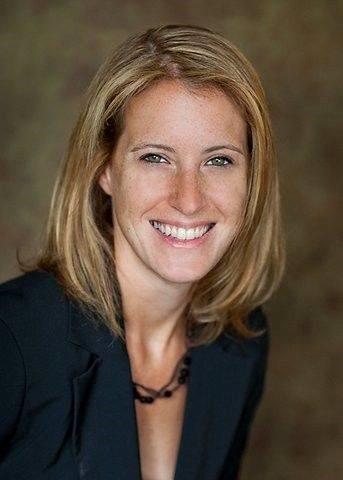 *Working with Higgins Group offices in Fairfield, Greenwich, Stamford, and Westport