We live in a digital world and our goal is to elevate your home's story to potential buyers world-wide digitally and in print.
We will build a custom digital presentation using professional photography that highlights your homes unique features. Giving us a stunning presentation to be shared in email campaigns, social media and online.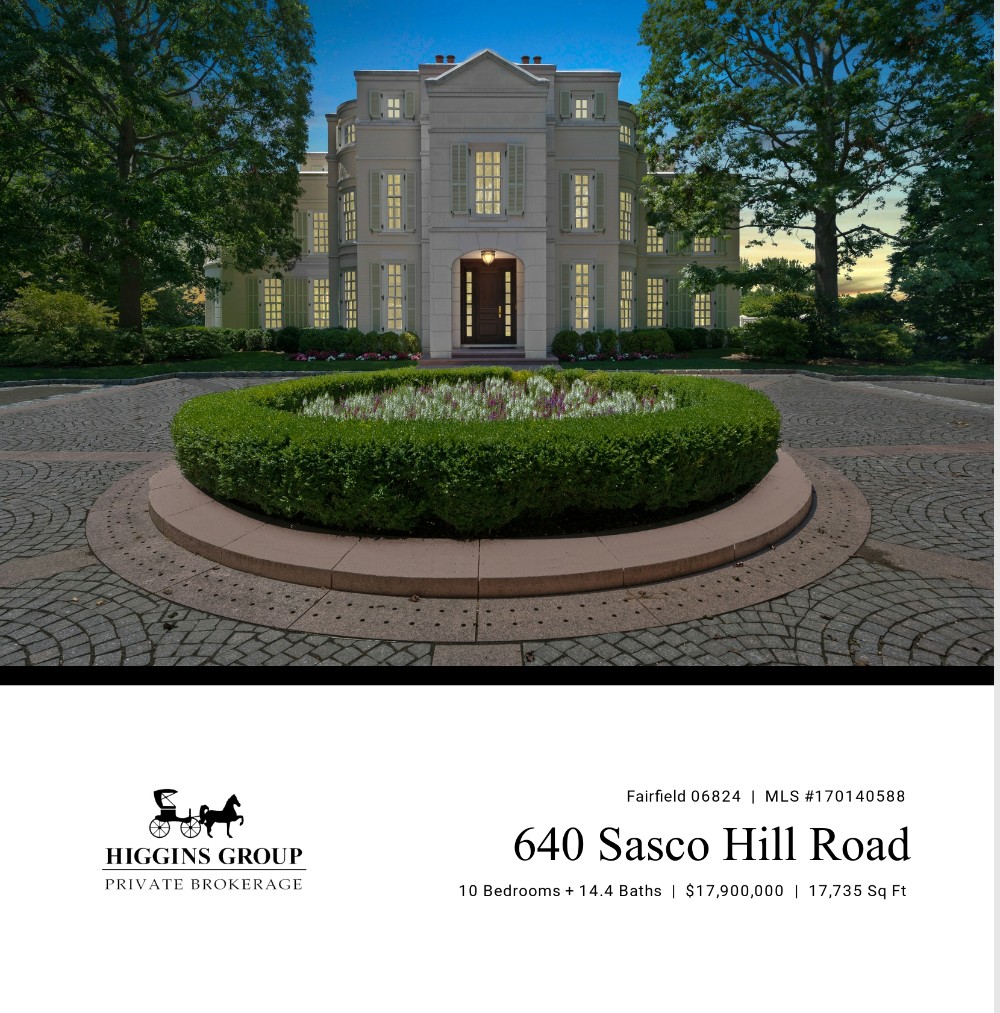 HIGGINS VISION
Elevate your home's story to the public through our Higgins Vision Animated Home Storybooks. This interactive marketing piece truly brings an element of emotional depth that is unparalleled to a buyer. We can add video clips, floorplans, aerial drone photography, matterport 3-D tours, Google location mapping and street view perspectives all in one digital book. It can be marketed on all major home websites and social media platforms.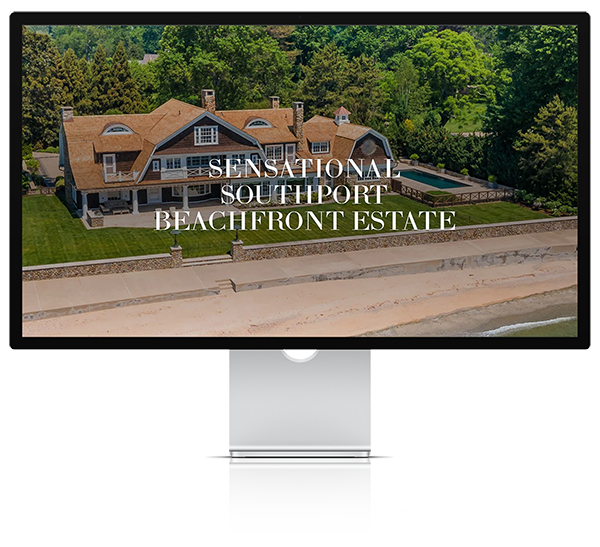 ADOBE SPARK
Adobe Spark is an online creative application and integrated storytelling platform which creates a visual presentation of your property using responsive web design that adapts to any device, creating a delightful hands-on virtual tour experience and can be shared through email, text, and social media.
ANIMOTO VIDEO
A cloud-based video service that produces photos into a video presentation with music. Animoto can be downloaded and posted on all social media platforms and has SEO value. We post all Animoto tours to our Youtube channel.
PRINT MEDIA
Print advertising still holds value in Real Estate. Some consumers have more trust in print publications, while others appreciate the beautiful photos and graphics in magazines. Nostalgia and other factors, such as digital eyestrain, further contribute to the popularity of print media. Higgins Group offers a range of printed pieces ensuring our listings are viewed locally and world-wide.
DIGITAL & PRINT POSTCARDS
A Digital Postcard is similar to a regular postcard, except it comes in a digital format created with photography. Going digital opens the door to new options for on-demand content creation, distribution, and reporting. You can distribute Digital Postcards through email, text, and social media. We believe in print postcards as well. We offer personalized postcards for your property to be sent out through traditional mail.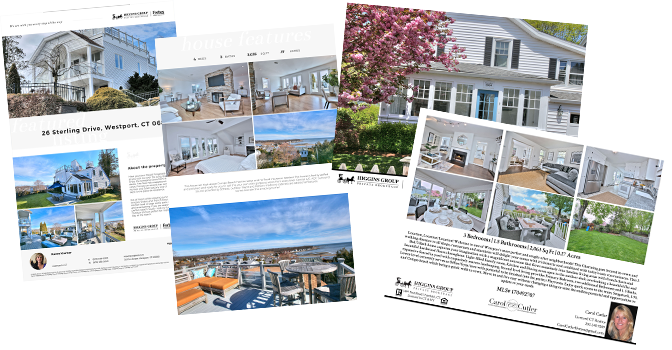 ELEGANT PROPERTY BROCHURES
A real estate brochure is a marketing tactic used by real estate professionals to promote and advertise their current listings. We create a custom brochure for your property, allowing every prospective buyer and agent who visits to leave with an asset to share with their sphere of influence.