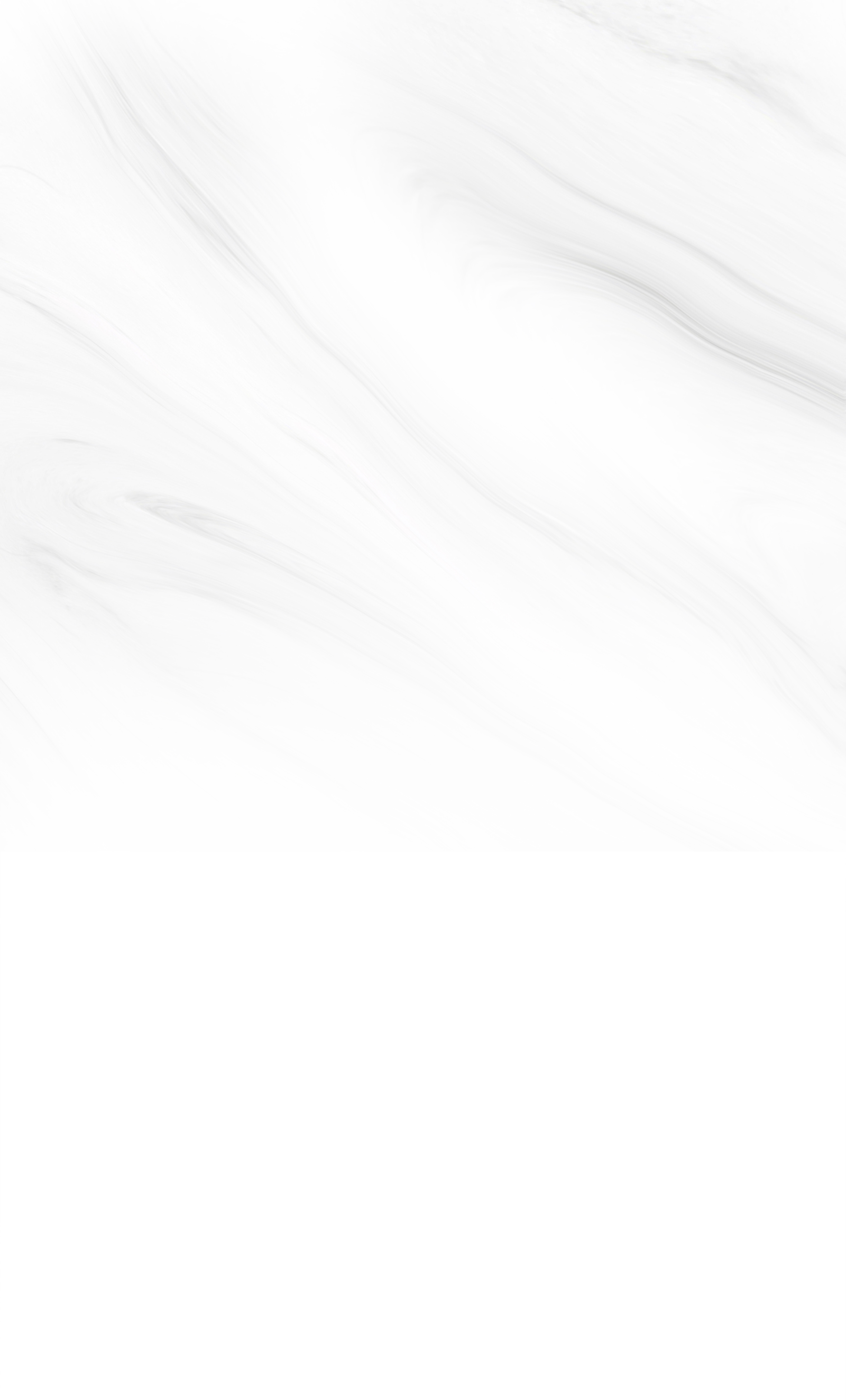 Stamford is a booming city along Connecticut's shoreline only 34 miles outside of Manhattan. Both Metro-North and Amtrak trains stop in Stamford. It is Connecticut's second most populous city, behind Bridgeport. As of 2022, Stamford is home to four Fortune 500 companies and numerous divisions of large corporations.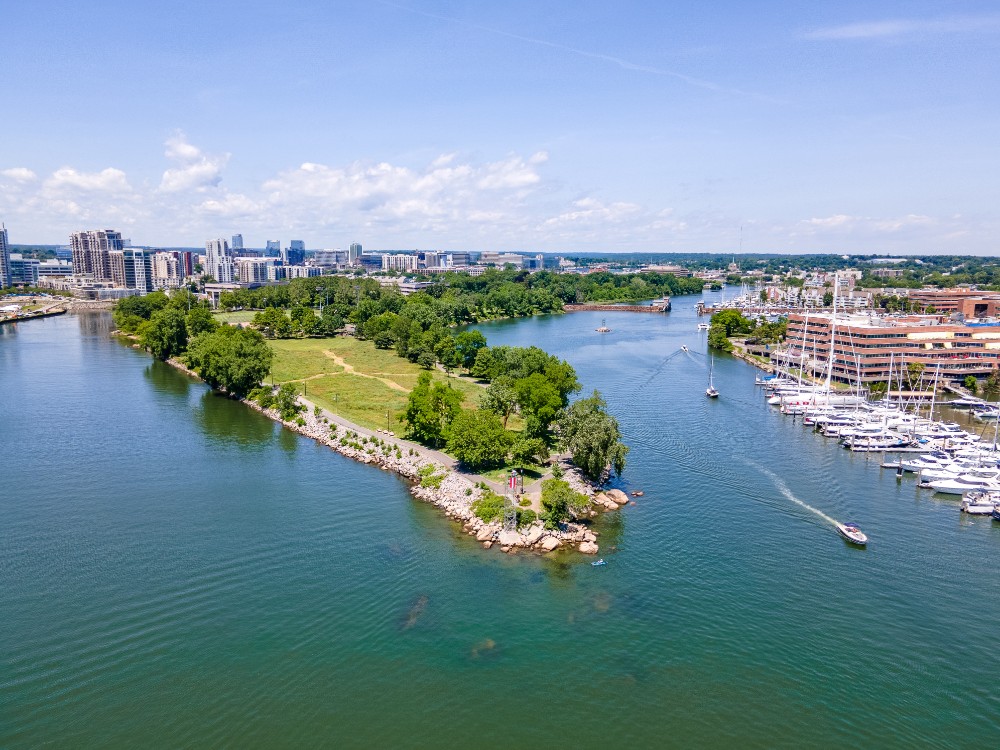 This gives it the largest financial district in the New York metropolitan region outside New York City and one of the nation's largest concentrations of corporations. Dominant sectors of Stamford's economy include financial services, tourism, information technology, healthcare, telecommunications, transportation, and retail. Its metropolitan division is home to colleges and universities including UConn Stamford and Norwalk Community College. Homes for sale in Stamford come in many forms. There are luxurious waterfront estates, homes surrounded by expansive wooded acreage, modest ranches, condominiums and townhomes.
In a city as spirited, lively, and diverse as Stamford, there is always something to do. Whether you're walking the 19 miles of shoreline, drinking and dining at the bars Downtown, or hiking the scenic trails of North Stamford, you'll quickly find that there is never a dull moment in this city. There are more than 150 restaurants throughout the city, six major hotels, and 18 movie screens. Stamford has over 40 parks and recreational areas, many include access to Long Island Sound. Mill River Park has become a mini Central Park in the heart of Downtown Stamford with various events throughout the year in a beautifully landscaped park. Science and nature lovers can enjoy the Stamford Museum & Nature Center and the Bartlett Arboretum. One of the most anticipated events of the year, Alive@Five is an outdoor summer concert series in Stamford's Columbus Park that brings in big names each year.
Town Information

Schools

Parks

Arts & Culture

Dining

Entertainment