ELEMENTS OF AN OFFER
PRICE
What you offer on a property depends on a number of factors including its condition, length of time on the market, buyer activity, and the urgency of the seller. While some buyers want to make a low offer just to see if the seller accepts, this often isn't a smart choice, because the seller may be insulted and decide not to negotiate at all.
DOWNPAYMENT
The portion of cash you are paying out of the total sales price. Will be applied towards the total sales price when the sale closes. Typically a higher downpayment is more attractive to sellers.
CONDITIONS
Conditions are items that must be completed or fulfilled prior to the closing (such as a home inspection, obtaining financing, or selling existing house).
INCLUSIONS & EXCLUSIONS
Personal property included or excluded from the sale. These items can be anything from appliances to decorative items, such as window coverings or lighting fixtures.
CLOSING DAY
The closing day is generally the day the title of the property is legally transferred and the transaction of funds finalized.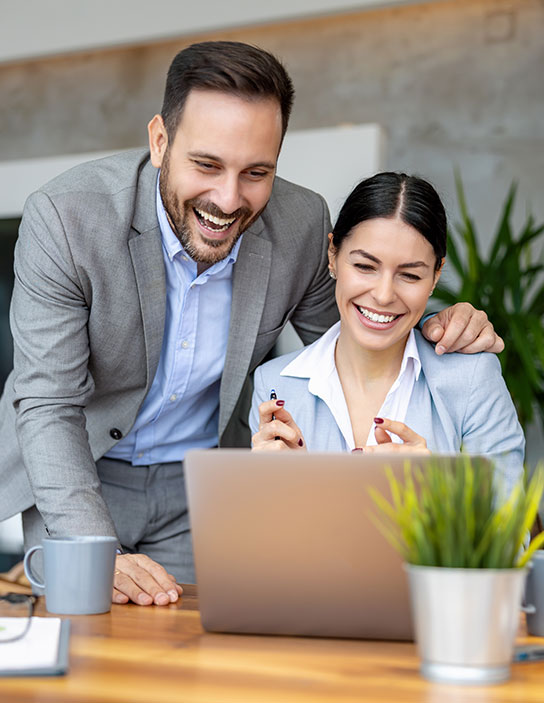 UNDERSTANDING OFFERS
Once we draft and present the offer a few things could happen, here's a breakdown of the offer process and what you can expect.
OFFER PRESENTED
ACCEPTED
Your offer is accepted! Time to celebrate, now we will move ahead with any conditions laid out like the home inspection.
REJECTED
The Seller may reject your offer. We will ask questions to discover why and if there is anything we can do to make the offer more appealing.
COUNTER
The Seller may come back with their own offer, in this case, we will review the terms with you and continue to negotiate until we reach an agreement.