Living a balanced lifestyle is achievable in Stamford. The moment you step out of your home, you'll be greeted with a wide array of recreational activities. Here are some of our top recommendations.
For the Stamford youth
If you're looking for the perfect after-school activity for your child, Stamford's Recreation Services Division has plenty of options for you.
Sports is pretty popular in the younger set in Stamford, and you'll find plenty of clubs and organizations that your child might be interested in. Some of the youth sports and activities offered in the city include the following:
Stamford Wrestling
Stamford Peace Basketball
Stamford Youth Soccer
Youngtimers Girls Bball
Stamford Lacrosse Association
Stamford National Little League
Stamford Sharks Swimming
Fairfield County Synchronized Skating Team
Stamford Youth Hockey
Challenger Little League
Stamford also has several day camp programs to keep your children entertained throughout the summer, such as Tiny Tots, Davenport Day Camp, Heroy Day Camp, Westover Day Camp, and Newfield Camp.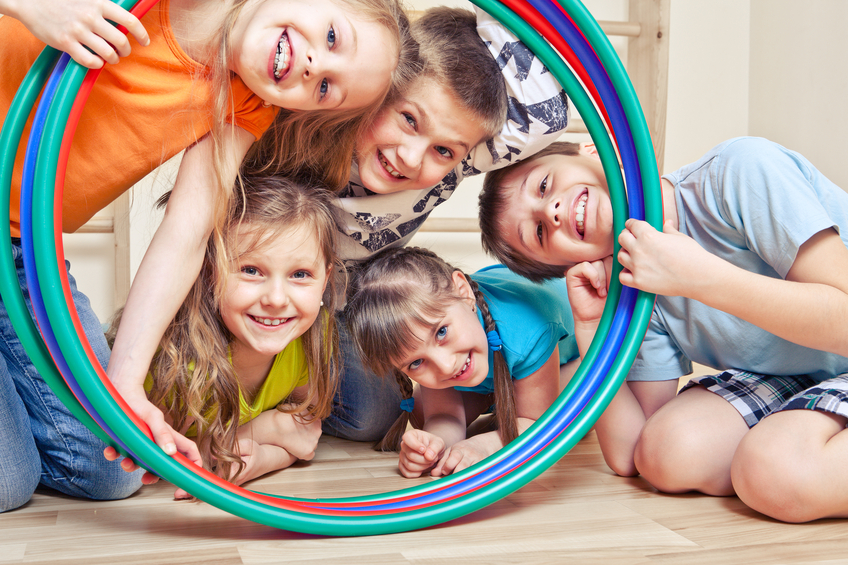 For everyone else
It's no secret Stamford is a great family-friendly community filled to the brim with an endless supply of entertainment and recreation.
If you're looking to spend a day at the beach with your loved ones, head to Stamford's beautiful beaches: Cummings Park, Cove Island Wildlife Sanctuary, and West Beach.
Aside from stunning waterfront scenery, West Beach also doubles as a sports venue as the park is home to several sports fields. Meanwhile, sprawling Cummings Park features approximately 79 acres of space dedicated to fun under the sun, be it relaxing along the beach or playing your favorite sport in one of the park's sports fields. Last but not the least, Cove Island is a favorite among Stamford locals – this 83-acre beach parkon Long Island Soundhas been a popular gathering site for years.
Do you want to learn more about Stamford, CT? Check out our Stamford, CT town profile.