The frigid temperatures of winter can take its toll on your home. Here are a few ways on how you can prepare your home for Spring.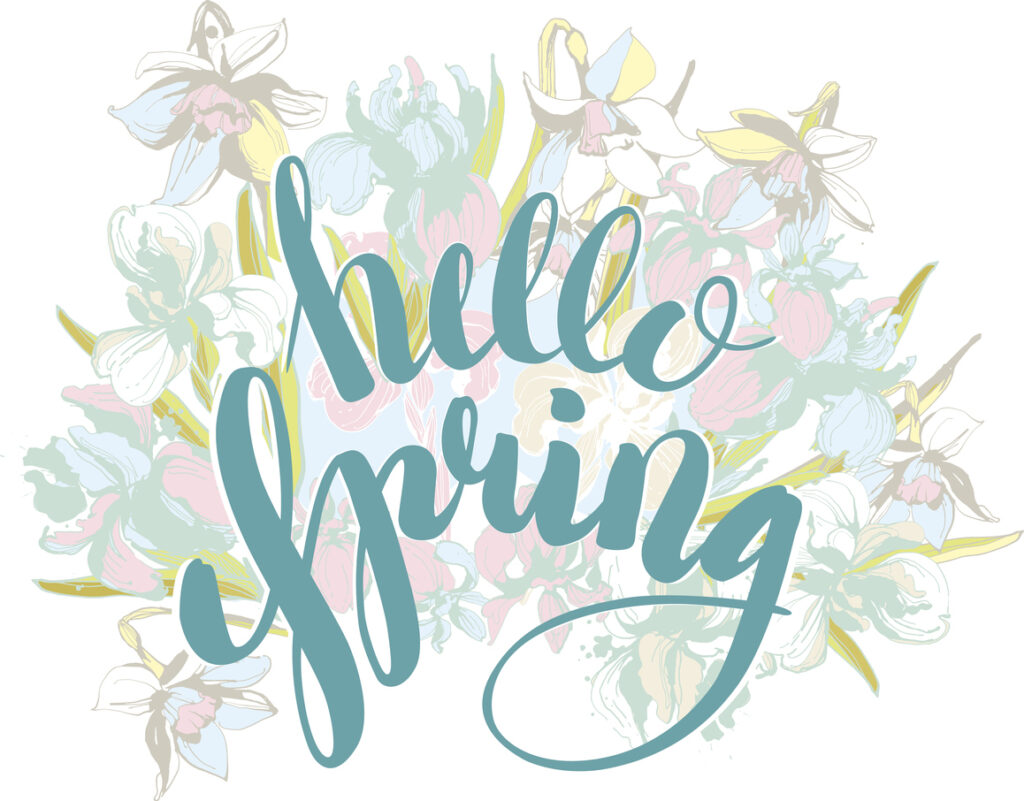 Give your interior walls a fresh coat of paint.
Update your home's look by repainting your interior walls with a new coat of paint. You can stick to the old color, or give a fresh hue a new spin. Soft pastels liven up any room, and are on trend for spring.
Have your HVAC system checked.
Phone a professional, or if you're knowledgeable, check the HVAC system yourself to make sure it's in top condition. Better to address any issues this early, and if it's in tip-top shape, the regular tune-up and maintenance will do the trick.
Replace winter accessories with spring decor.
As the temperature gradually warms, stash those thick blankets and drapes away. Check nooks and surfaces for any leftover holiday decor.
Clean your home's exteriors.
Keep up your home's appearances and make it spring ready by cleaning the driveway and looking for cracks that need to be repaired or filled. You should also consider giving your exterior walls a fresh coat of paint, especially if it was damaged by the cold season or it has already faded.
Bring in the plants.
Take the freshness of spring indoors by placing a couple of plants within the home. This can range from small, potted plants to vases of spring blooms. For the kitchen, consider adding herbs and other edible plants.
Check and repair your roof and gutters.
Make sure your home is spring ready by checking the roof and gutters for any signs of disrepair. If needed, hire professional help to have them cleaned or repaired.
Breathe life into your lawn.
Winter can do a lot of damage to your lawn and garden. Once the snow has thawed, make sure to clean up dead twigs and leaves littered on the ground. Look for bare patches and reseed these areas. Check if your trees and hedges also need pruning.