Weston ranks high as one of our favorite cities in Fairfield County. When you are exploring real estate options here, one neighborhood you definitely should look into is Weston Center. Also known as the Norfield Historic District, it is the place to be in the city. Here are a couple of reasons why.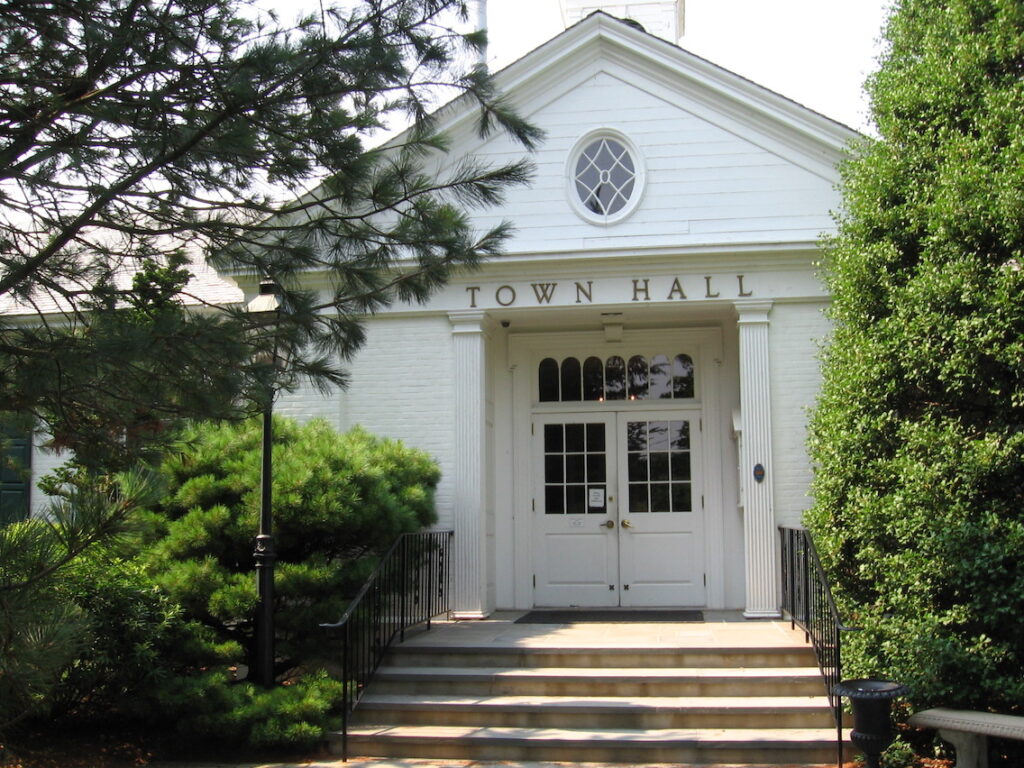 You will get everything you need in Weston Center.

One of the things that set Weston apart from other Fairfield County communities is its lack of busy streets. The whole town takes on a rural character, but that changes slightly in Weston Center.

Over the years, it has become some sort of a downtown district, where you can find service providers, fresh local produce, and locally-owned establishments. This means that should you choose to settle down in Weston Center, you will live in the most conveniently located neighborhood in town.

Weston Center has a unique history.

Weston Center is part of the much larger Norfield Historic District, which used to be listed on the National Register of Historic Places. The whole district covers 18 acres features a rich collection architecturally significant buildings, which includes institutional, governmental, as well as residential buildings. Chief among these is the Norfield Congregational Church, which was built in 1757 and still serves the community today.

In addition to history, the Norfield Historic District is also renowned in Fairfield County for having fine examples of several popular architectural styles. You will find different movements here, such as Federal, Greek Revival, Colonial Revival, and Early Republic. This inherently Weston Center feature makes the neighborhood a must-visit for architecture lovers.

For approximately a 125 years, Weston Center was known as Norfield. It was only in 1920 that the neighborhood was christened as Weston Center.

The only restaurant in Weston is in Weston Center.

Weston Center is home to the one-and-only Lunch Box, a revered local institution famous for its homemade pizza, ice cream menu, and American comfort food. If ever you are craving for some treats in the middle of the day or night, rushing to the Lunch Box will not be much of a hassle since you already live in the area.

If you enjoy living in a community that is thriving yet relaxed, Weston Center comes highly recommended.

Although Weston Center is home to the full gist of commercial establishments in the whole town, the neighborhood is still laid-back and relaxed. It has retained much of Weston's rural character. It also certainly helps that the community is dotted with Weston's collection of historical properties.
Learn more about Weston CT real estate
Weston is certainly one of the most unique towns in Fairfield County. Plenty of real estate opportunities await you here. Higgins Group also serves the lovely town of Weston. Read our Weston community guide to learn more about the community life in town. You can also touch with us today for more details about homes for sale in Weston, CT. We look forward to hearing from you soon!