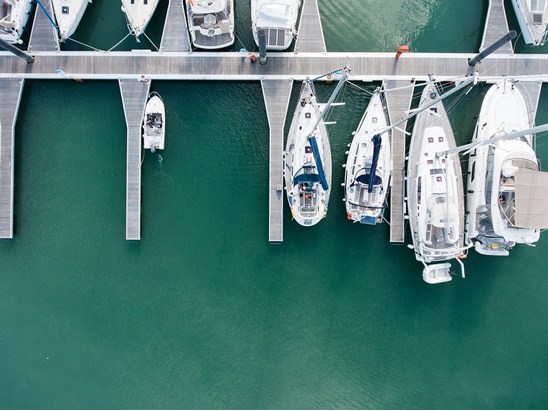 Harbor Point is a mixed-use development located in the South End of Stamford, CT. Designed as a transit-oriented community with a "live, work, and play" concept, Harbor Point encompasses more than 100 acres along the scenic Stamford Waterfront, just south of Downtown Stamford and two blocks away from the Stamford Train StationThe development is LEED-ND Gold Certified, and was created by Cooper Robertson and Sasaki Associates, two of the world's most prestigious planning firms.
Living in Harbor Point
Those looking for a new home can choose from more than 2,360 apartment units located in nine stylish buildings. The number of units available is expected to eventually grow to over 4,000.
You'll be able to choose from lovely furnished apartment units, gorgeous units with outdoor space, and luxurious waterfront units with breathtaking views of Long Island Sound, Fairfield and Westchester, and the glittering Manhattan skyline.
Many of the units are equipped with a variety of top-notch first-class features, including kitchens with stainless steel appliances and quartz countertops, floor-to-ceiling windows, elegant bathrooms, spacious living rooms, and more.
Lifestyle, dining, and recreation
Harbor Point is home to over 30 retailers and 14 restaurants, with more to come. You'll find a wide variety of essential services, from childcare centers, nail salons, yoga studios, fitness gyms, pet clinics, and more.
Those who love spending time outdoors can access several picturesque locations, including 20 acres of public parks perfect for walking, jogging, picnics, and other outdoor activities. Harbor Point also boasts four marinas, which features kayak and paddle board rentals, and a water taxi.
Residents of Harbor Point also look forward to a stellar lineup of unforgettable community-wide events as well, including movies in the park, live music performances, farmers markets, 5K runs, outdoor exercise programs, a carnival, and many more.
Harbor Point – Stamford, CT Real Estate
Find out more about Stamford by visiting our community page.