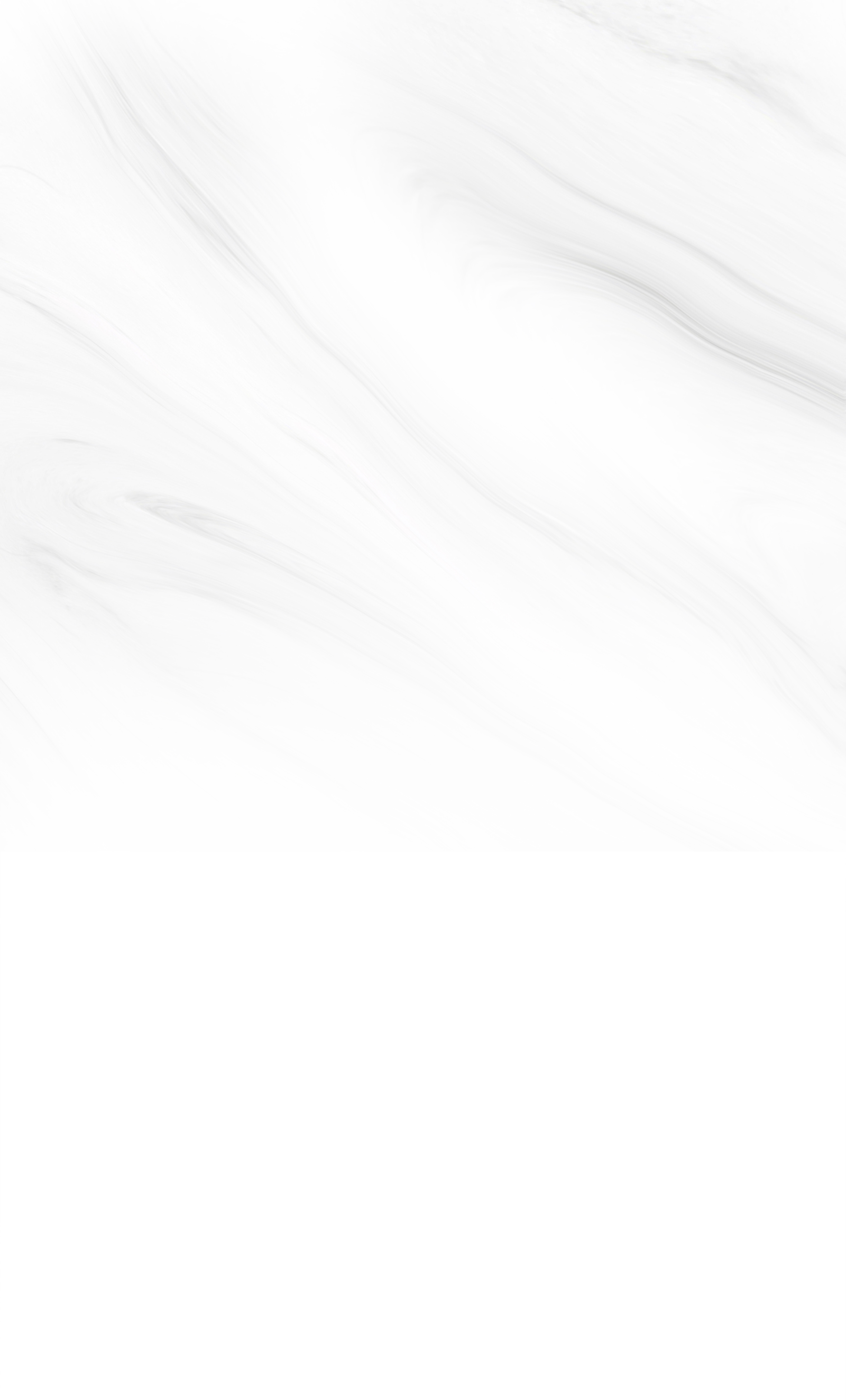 A gorgeous waterfront setting. Convenient access to New York. Vibrant and inviting neighborhoods.
Welcome to Fairfield, CT, where you can live the life you've always wanted.
Located along Connecticut's Gold Coast, the town of Fairfield has long been a popular residential destination. Picturesque surroundings, historic and cultural landmarks, and big city conveniences enrich day-to-day living in this coastal community of approximately 61,000.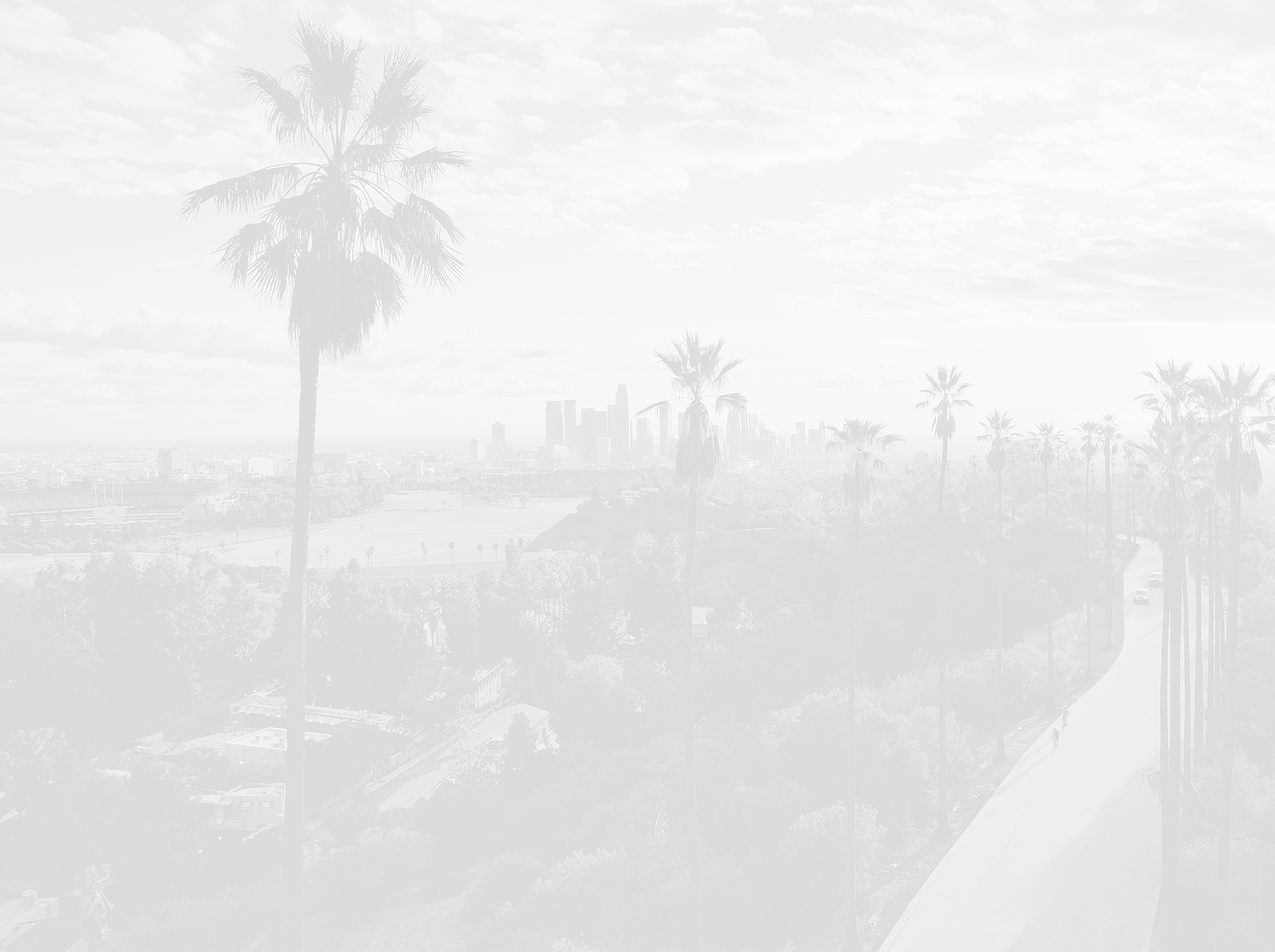 Extending around 30 square miles from a five-mile Long Island Sound coastline, Fairfield is a blend of historic charm, a deep-rooted nautical heritage, and small-town warmth.
There are five public beaches within the town limits as well as two marinas, two golf courses, 36 playing fields, around 170 acres of parks, over two dozen tennis courts, and more. Fairfield also boasts a distinct cultural profile because of its place in American history. The town center is dotted with exceptional dining and shopping destinations, as well as noteworthy museums, art galleries, and performance venues.
Major highways such as Interstate 95, US Route 1, and the Merritt Parkway connect Fairfield residents to New York and the rest of the tri-state area. It has three MTA stations – Southport, Fairfield, and Fairfield Metro – on the New Haven Line.
Fairfield's public school district, Fairfield Public Schools, is considered one of the country's best, with a total of 17 schools: 11 elementary schools, three middle schools, two high schools, and one alternative high school. There are several private schools as well. Higher education is covered by Fairfield University and Sacred Heart University.