Foreclosures in Fairfield County and the rest of Connecticut are separated into two categories: Strict Foreclosure and Foreclosure by Sale.
Strict Foreclosure and Foreclosure by Sale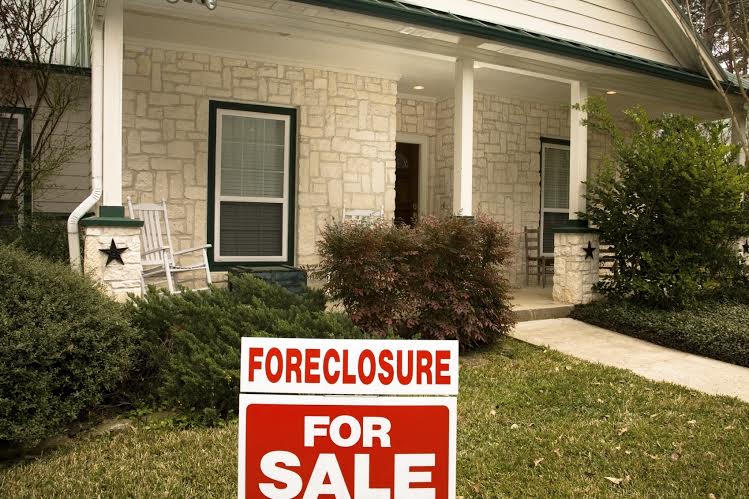 In a Strict Foreclosure, a judge will set a date called a "law day", the deadline wherein you have to pay what you owe, which is usually debt combined with the court costs and attorney fees. With a Strict Foreclosure, you have the option of either getting a loan or trying to sell the property to pay what you owe.
In a Foreclosure by Sale, your property can be auctioned and is awarded to the highest bidder. The amount of money paid by the bidder is first split between auction and court costs and the debt you owe to the plaintiffs. The remaining amount (if there's any) then goes to you.
Assistance
Residents facing foreclosure can seek assistance from the Connecticut Finance Authority (CHFA) and the Department of Housing and Urban Development (HUD).
In order to find a CHFA-HUD approved housing counselor in your area, get in touch with the Connecticut Department of Banking Foreclosure at 1-877-472-8318. You can also visit the Connecticut Fair Housing Center's official website at www.ctfairhousing.org
Buying Foreclosed Homes in Fairfield County
Buying foreclosed properties has many advantages. With a strategic approach and some smart decision making, you can get more than your money's worth, as buying a foreclosed property can prove to be a solid investment.
A few examples of foreclosed properties in Fairfield County include:
A cozy two bedroom, two bathroom home with breathtaking views of Candlewood Lake. The home is within walking distance to the pool and clubhouse, and comes with hardwood floors, a gourmet kitchen, and expansive living spaces.
A three-bedroom, three-bathroom condo unit with a large terrace, bright and airy living spaces, and access to a gym and swimming pool. The unit is located in a well-designed complex close to shops and restaurants, the downtown area, and major freeways.