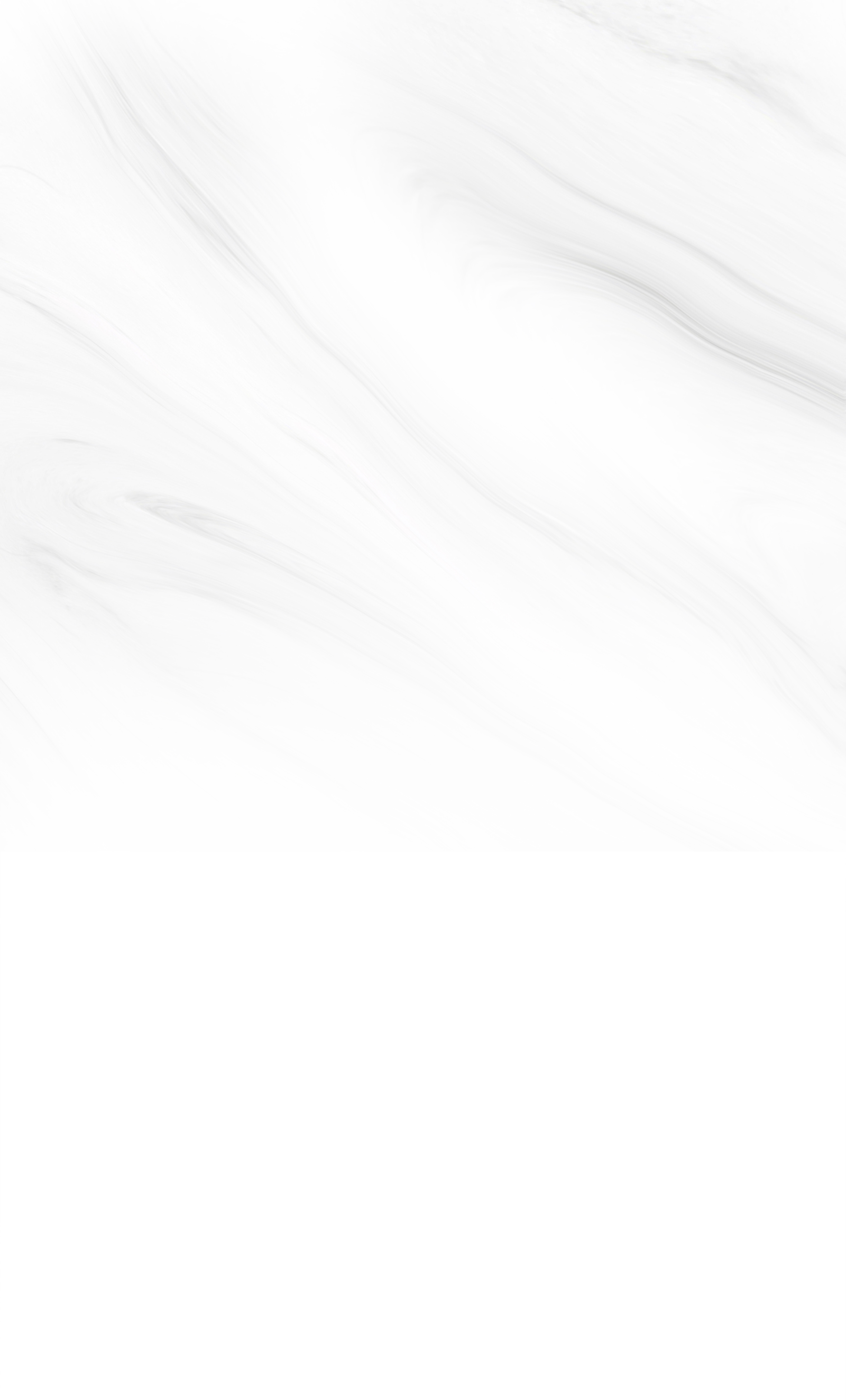 If the coastal lifestyle is your idea of dream living, Westport is the town for you. The town of Westport was officially incorporated in 1835 and has the most ocean and river waterfront in Connecticut. Westport has plenty to offer its residents and visitors alike including sandy beaches and scenic walks along the Saugatuck River, art galleries, indoor and outdoor performing arts venues, and plenty of shopping and dining.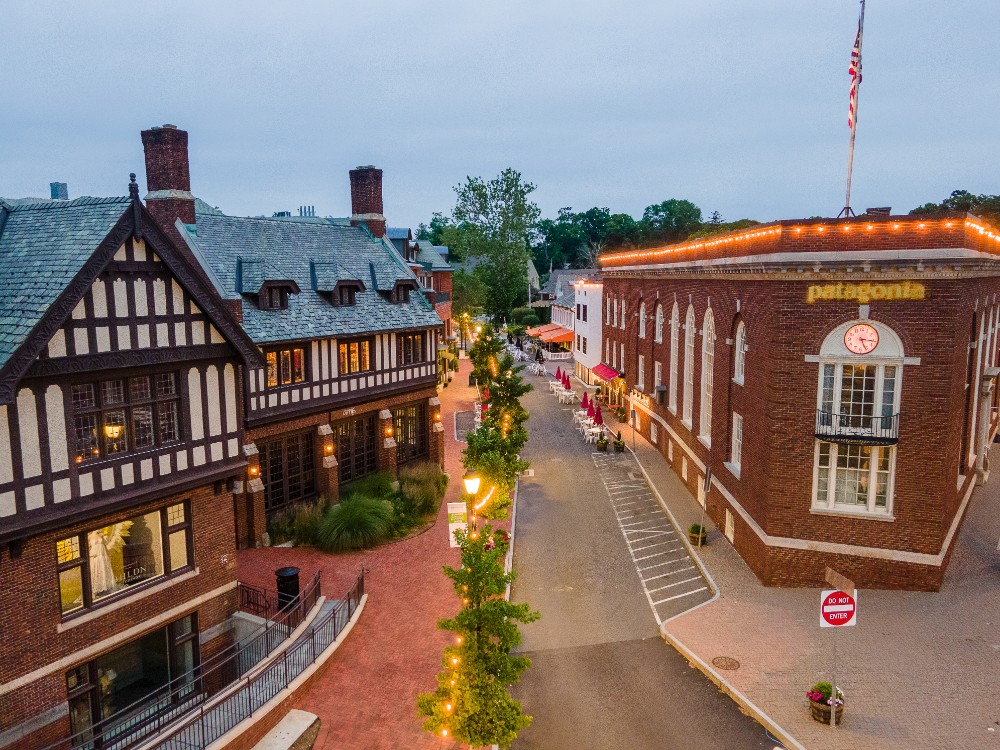 Westport is a sought after destination for the whole family. Residents enjoy the quality of life due to the commitment to conserve natural resources, preserve traditions, and support community events. Just over 50 miles northeast of New York City, Westport is among the most affluent communities in the United States. It is flanked by the similarly sought-after communities of Fairfield and Norwalk. Despite its high-profile residents, Westport has a low-key, beach town vibe as well as a distinct character that reflects its history as an artist's colony. Westport's public school system was ranked as the top public school district in Connecticut and 17th best school district in the United States. Staples High School was ranked No. 1 for best high schools in Connecticut and 279th best nationwide.
Greens Farms Academy, located in the 1920s Vanderbilt estate overlooking Long Island Sound, is a K–12 private preparatory school located in the Greens Farms section of town. The financial services industry is a major segment of the local economy. The major financial services companies in Westport now are Bridgewater Associates, a global investment manager and Westport's largest employer, Canaan Partners, an early stage venture capital firm focusing on IT and life sciences, and BNY Mellon. Professional, scientific, and technical services companies include Terex, a Fortune 500 company manufacturing industrial equipment and offering professional and technical services around those products, and dLife, a multimedia diabetes education (and marketing) company. Westport has two train stations, Green's Farms and Westport on the Metro-North Railroad's New Haven Line, which serves Stamford and Grand Central Terminal in New York City or New Haven-Union Station. Visitors are welcomed by postcard-worthy beaches and quiet streets lined with perfectly manicured lawns and white picket fences. The serene Saugatuck River winds its way through the heart of town. The river passes the newly renovated library, which lies just past Main Street, where you'll find plenty of ways to stay busy.
Town Information

Schools

Parks

Arts & Culture

Dining

Entertainment