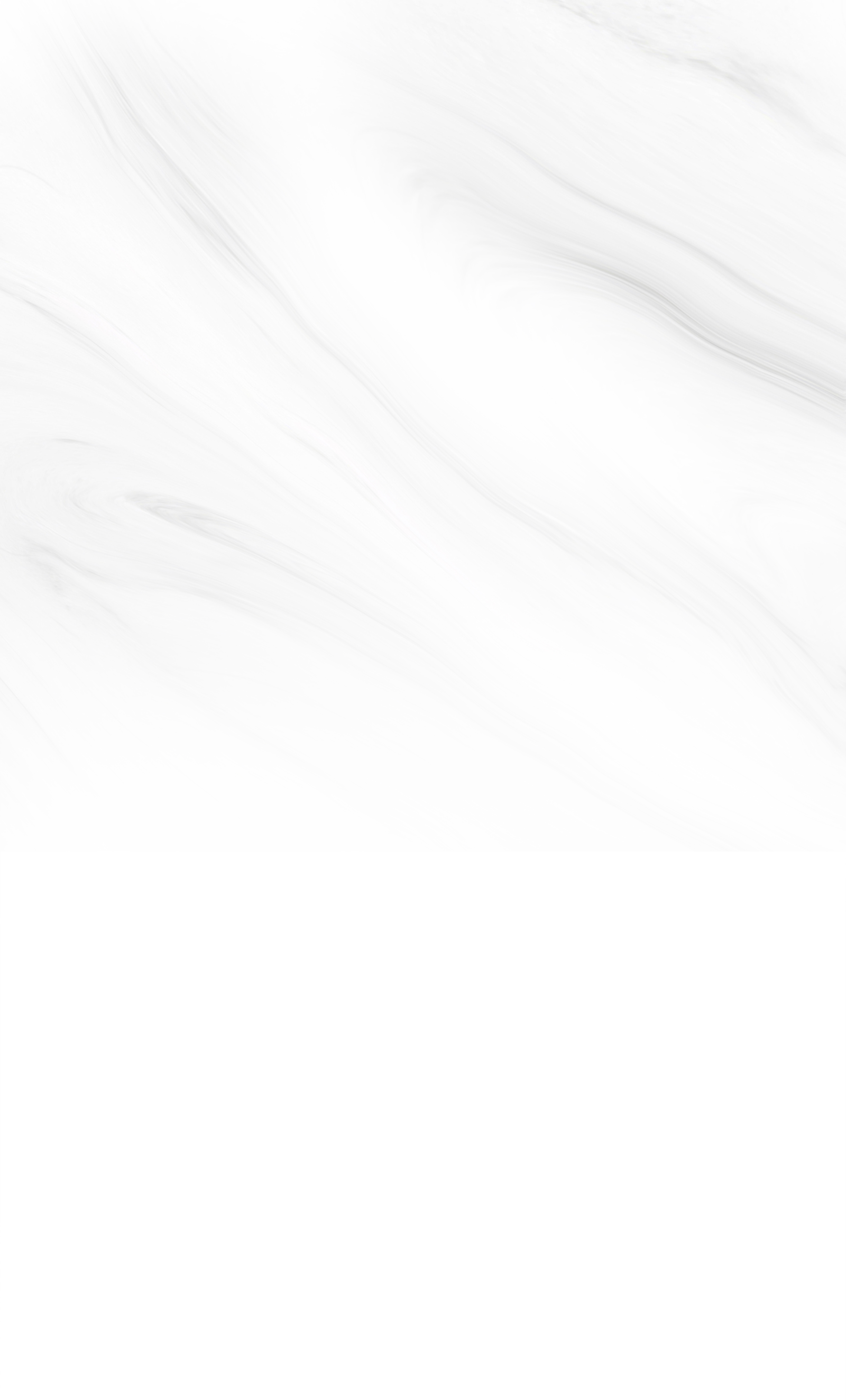 Ridgefield is the quintessential New England postcard town located in the foothills of the Berkshire Mountains and a short one hour drive north from New York City. Founded over 300 years ago, and with a population of 25,000, Ridgefield boasts a unique historic Main Street, a highly rated school system and is rated as one of the safest towns in the state. Located in the southwest corner of Connecticut, bordering Westchester County, Ridgefield offers a variety of real estate choices for individuals including colonials, antiques, contemporaries, condominiums and rental options.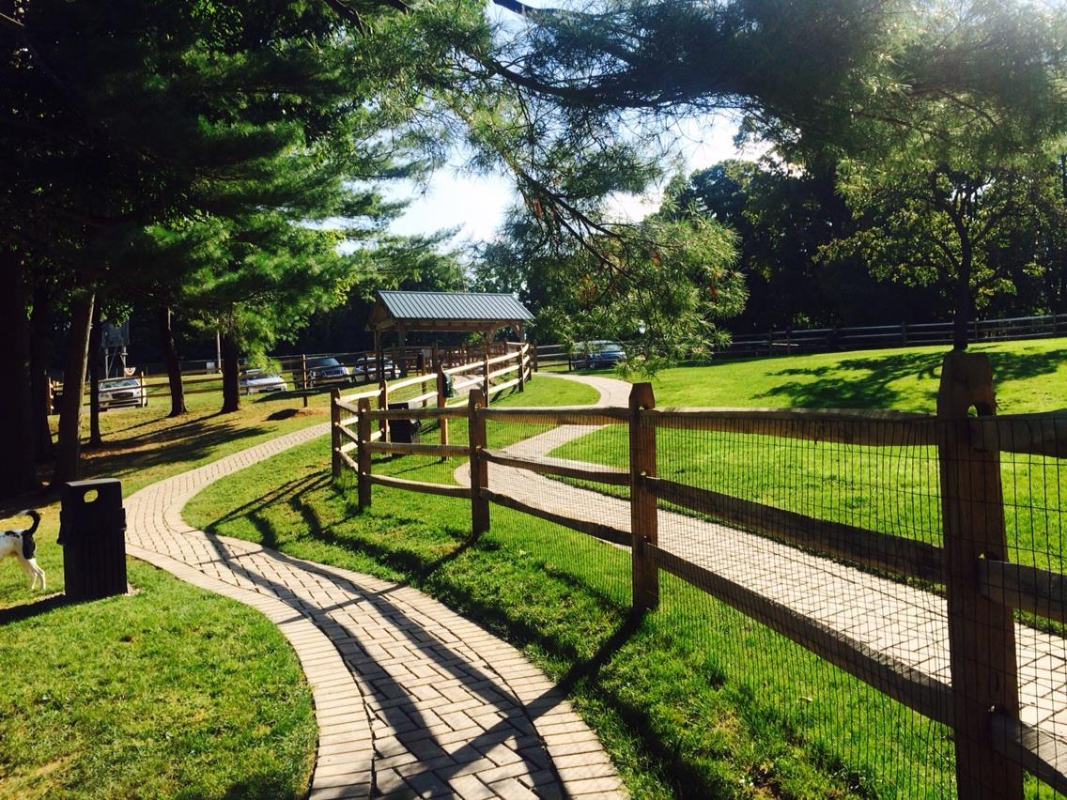 The Metro-North Railroad offers commuters easy access to New York City, Stamford, CT, and White Plains, NY at the Branchville Station. Ridgefield's schools are among its greatest assets. They are one of the main reasons people move to this lovely town and are reluctant to leave. Ridgefield is one of only 36 public school systems throughout New York, New Jersey and Connecticut that are members of the Tri-State Consortium, which includes the highest performing school systems in all three states. Visitors can tour the Aldrich Contemporary Art Museum, Weir Farm National Historic Site or visit Keeler Tavern Museum.
You can also enjoy the intimate setting of the Ridgefield Playhouse that hosts hundreds of live shows by nationally acclaimed performers. Or catch a first release movie at the unique Prospector Theater. Fill your day in Ridgefield by shopping the unique boutiques on Main Street, or the various shops located on Danbury Road. While in town, be sure to enjoy any one of the numerous restaurants from casual cuisine to fine dining. If you are seeking outdoor activity, Ridgefield offers a semi-private, Fazio-designed 18 hole golf course, the Ridgefield Golf Course, as well as walking trails, lakes and miles of country roads that are enjoyed by bikers.
Town Information

Schools

Parks

Arts & Culture

Dining

Entertainment