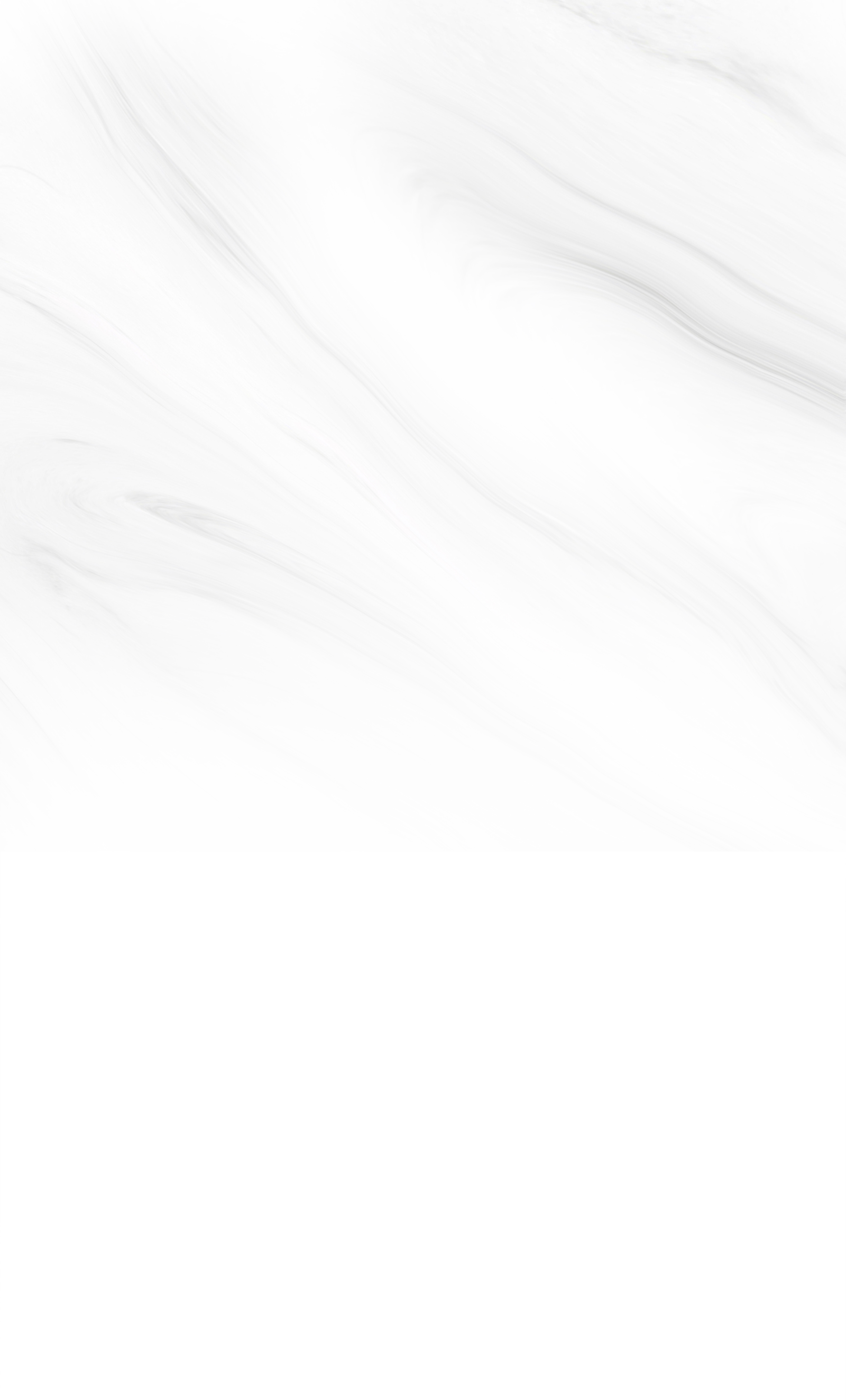 Newtown is a growing and lively part of Fairfield County while maintaining its "small-town charm." The fifth-largest town in the state, Newtown was established in 1711 and is comprised of the Borough, Sandy Hook, Hawleyville, Botsford, and Dodgingtown. Located on major highways between New York City and Boston, Newtown offers a convenient location for both living and working.
The Housatonic and Shepaug Rivers border the town respectively on the north and east. Newtown has easy access to major population centers via I-84, east and westbound, US Routes 6 and 302, and Connecticut Routes 25 and 34. Tweed-New Haven Regional Airport, Westchester County Airport, Stewart International Airport, and Bradley International Airport are all within an hour's drive. The local newspaper, The Newtown Bee has been the hometown media outlet since June 1877, under Publisher John Pearce of Bethel. The Smith family purchased the newspaper in 1881 and has continuously operated it since that time.
The scenic foliage of autumn and the lush greenery of spring are just some of what the town's picturesque countryside provides. With many lively events and a diverse food scene, Newtown attracts a variety of visitors. Local businesses add to the nostalgic feel while the rich cultural scene is host to various artists, writers, and musicians. The business atmosphere is thriving and supported by locals and tourists alike. From their quintessential and nationally acclaimed Ferris Acres Creamery (Ranked in the top 30 ice cream shops in America) to their town hall turned theater Edmond Town Hall to our gorgeous hiking trails, Newtown has something for everyone. The Newtown Public school system supports 4 elementary schools, 1 intermediate school, 1 middle school, and 1 high school.
Town Information

Schools

Parks

Arts & Culture

Dining

Entertainment