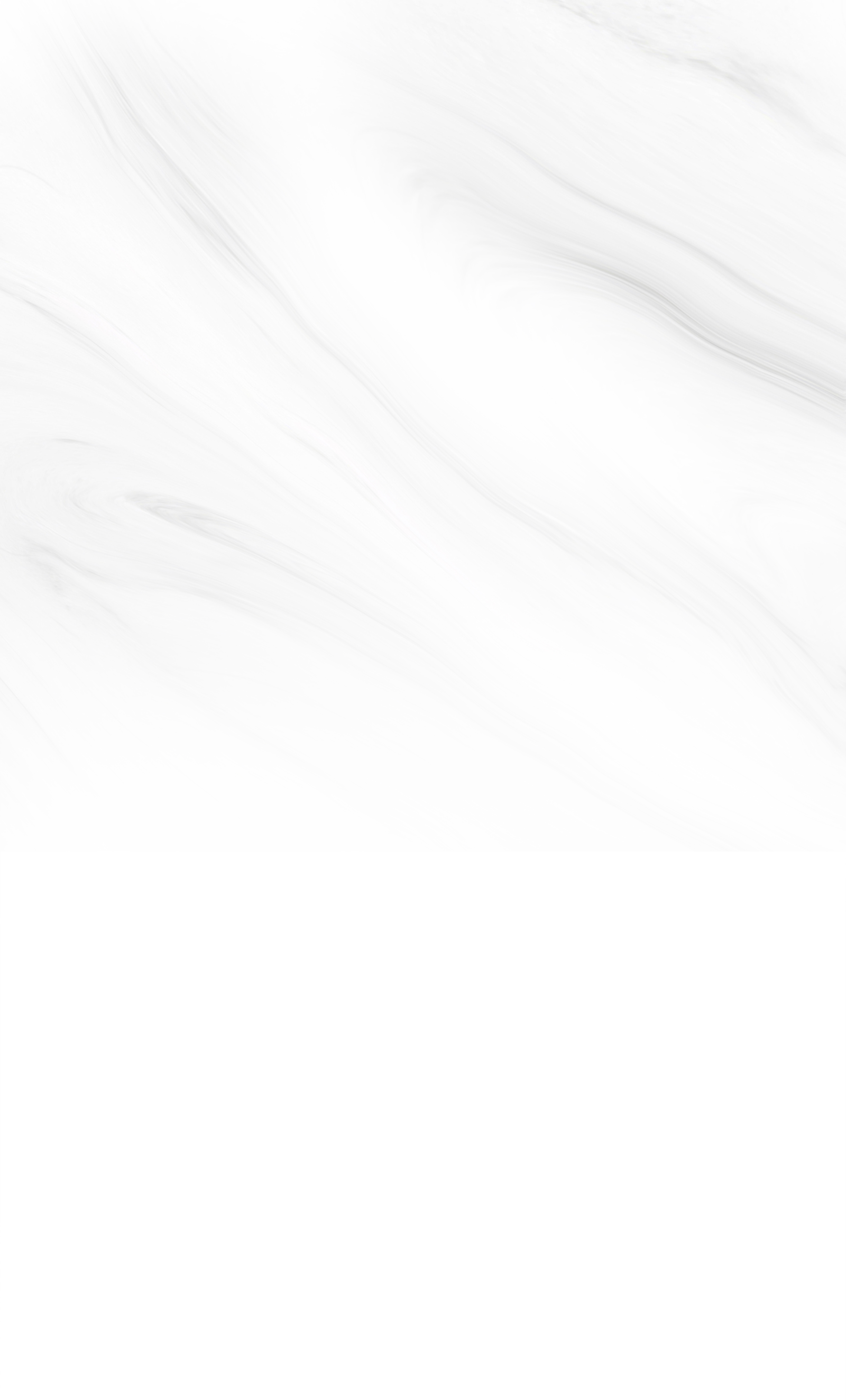 Nestled in the southwest corner of Connecticut, the picturesque town of New Canaan has a small town vibe with a big personality. Located in Fairfield County, this fairytale community borders New York State and is a quick commute to Manhattan. New Canaan is known for its architecture and public parks such as Waveny Park, and a thriving downtown that is filled with trendy boutiques, top notch restaurants and some of the best spots for outdoor dining.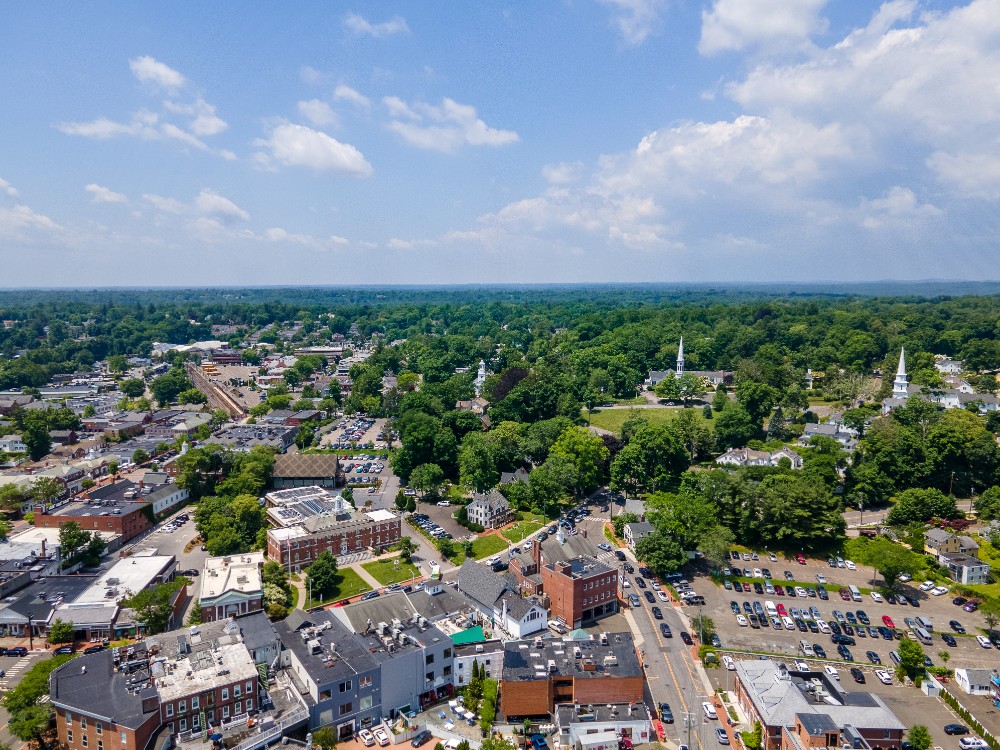 The town is known for its public school system, which in 2018 was ranked as the top public school system in Connecticut, and in 2008 the third-best in the country. This Connecticut community has endless activities to be enjoyed by residents and visitors alike. Overflowing with pristine parks, cultural exhibits and recreational areas, New Canaan will keep just about anyone busy! New Canaan's historic past can be seen in the hundreds of antique homes which have been preserved throughout the town. Nothing conveys the sense of history better than a visit to the Roger Sherman Inn. This iconic Connecticut gem is a beloved piece of New Canaan history and a stunning location to host a special event.
Located on a 250 year old property, the Inn will bring you quintessential New England charm with all the amenities of a luxury venue. Completely renovated in 2019 this gorgeous property is equipped with 6 luxe dining rooms, beautiful outdoor seating areas, 15 luxury guest rooms and customer service that will not disappoint. New Canaan was an important center of the modern design movement starting in the late 1940s through the 1960s. Prominent architects known as the "Harvard Five" built 80 renowned modern homes in New Canaan. These internationally acclaimed architects chose New Canaan as their place of residence as well as the drawing board for their creations. Most notable is the "Glass House" by Philip Johnson. This unique piece of art draws crowds from all over the country. In addition, it features a permanent collection of 20th-century painting and sculpture, along with temporary exhibitions. Several homes by Frank Lloyd Wright and Elliot Noyes also dot the New Canaan landscape.
Town Information

Schools

Parks

Arts & Culture

Dining

Entertainment