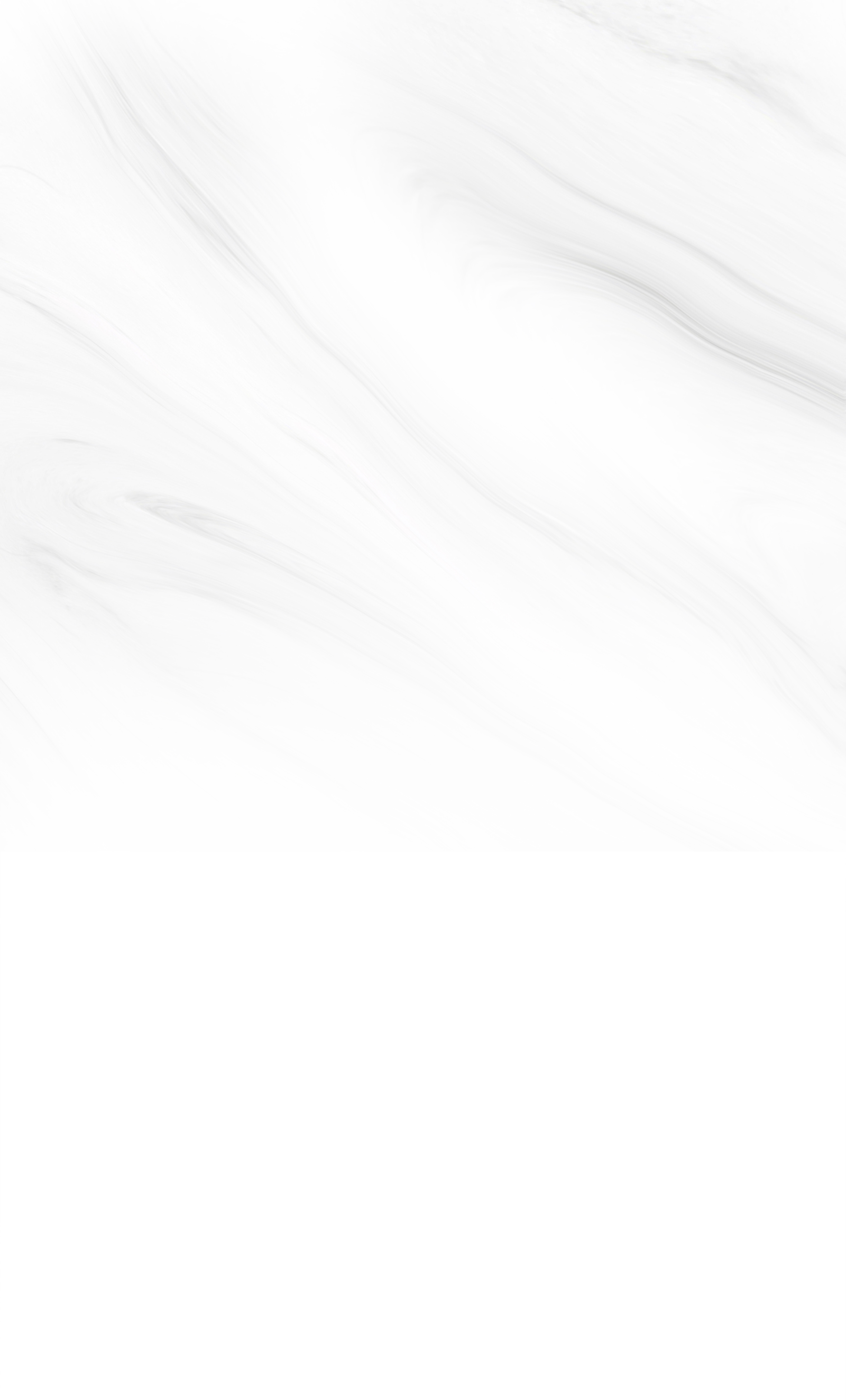 Monroe Connecticut is considered a bedroom community of New York City, New Haven, and Bridgeport much like its neighbors Easton, Newtown, and Trumbull. Monroe is a community of nearly 19,000 residents. Founded in 1823, Monroe offers award-winning schools, safe neighborhoods, beautiful parks, and sustained growth in local business and industry.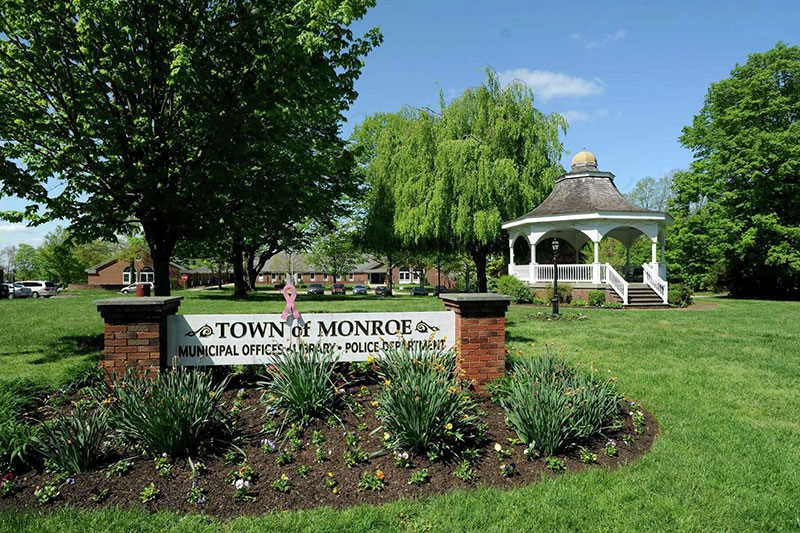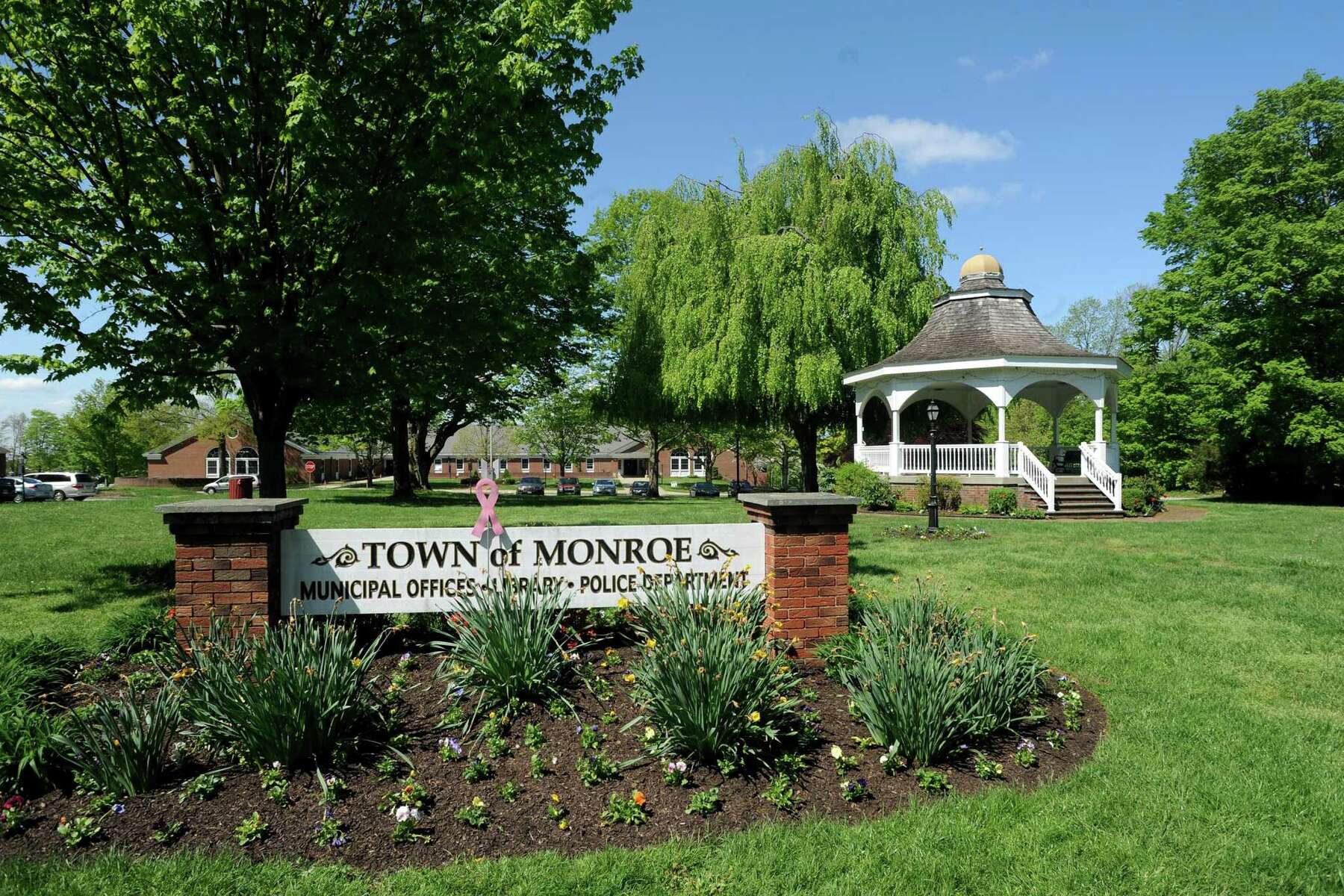 Monroe is a family-oriented community that offers beautiful recreational facilities and a variety of local restaurants and retail shopping. Monroe is proud to be the home of not only small businesses, but larger companies in industries such as energy, manufacturing, warehousing & distribution – all while maintaining a small-town, New England charm.
Monroe is proud of its extensive colonial history, and much of it comes to life with a visit to The Beardsley Homestead (c.1760). Monroe's top five attractions include Whitney Farm Golf Course, Blue Spruce Farm, Webb Mountain Discovery Zone, Wolfe Park, and Great Hollow Lake. Lake Zoar a reservoir on the Housatonic River formed by Stevenson Dam. The town also has a very popular Farmers Market on the Town Green. The Greater Bridgeport Youth Orchestras is located in Monroe and consists of 4 performing ensembles for talented children from 5th to 10th grade.
Town Information

Schools

Parks

Arts & Culture

Dining

Entertainment