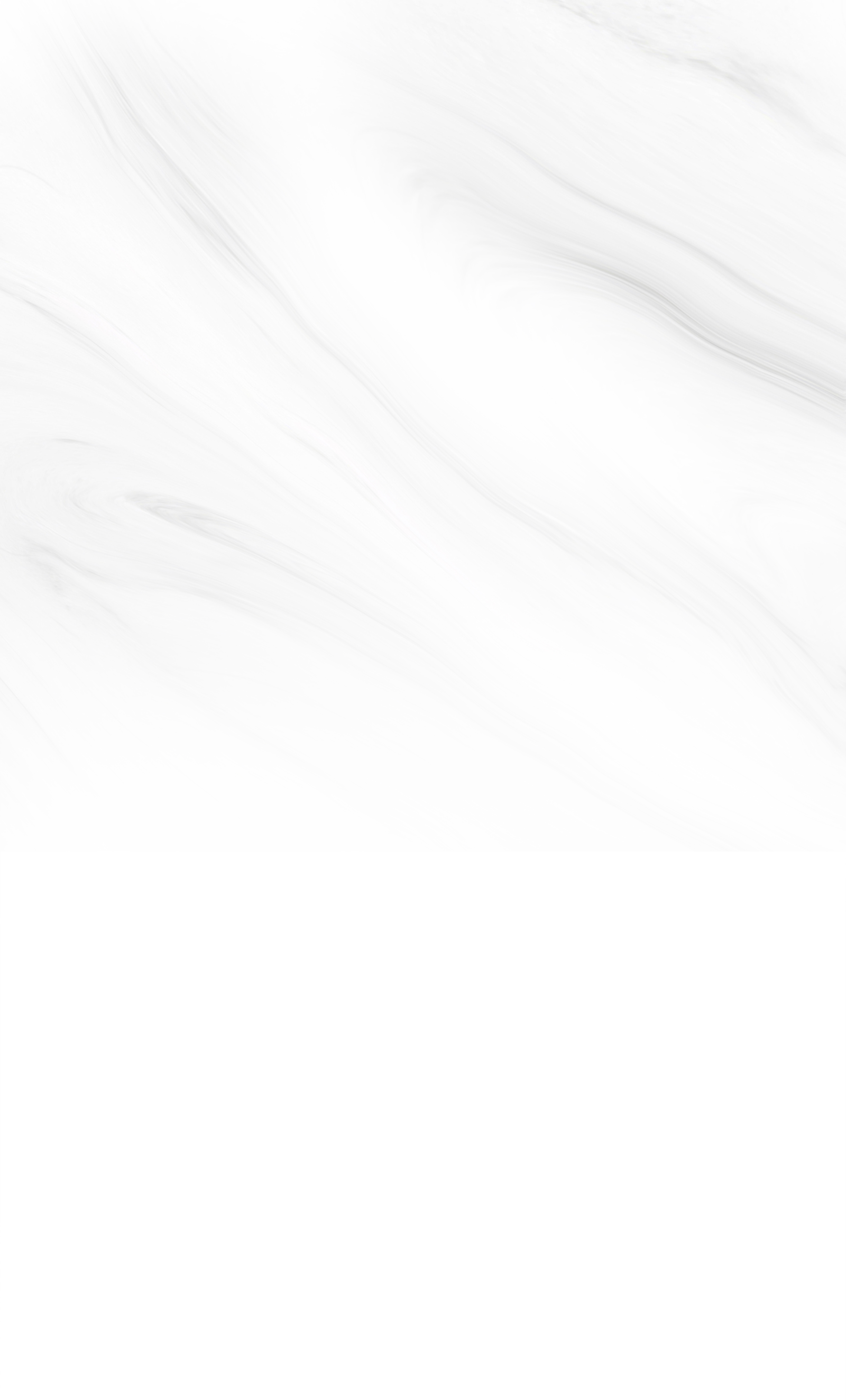 Fairfield is a charming, thriving town situated along the Gold Coast of Connecticut featuring five miles of stunning shoreline on the Long Island Sound. Fairfield has more than 61,000 residents but maintains a small-town feeling--diverse neighborhoods with their own character and flair, top-notch neighborhood-based schools, and many active civic associations.
Beaches, marinas, parks, open space, and plenty of shopping and fine dining, all within 50 miles of New York City, make Fairfield a top community in the Northeast. There are five public beaches within the town limits as well as two marinas, two golf courses, 36 playing fields, around 170 acres of parks, over two dozen tennis courts, and more. Fairfield also boasts a distinct cultural profile because of its place in American history. The town center is dotted with exceptional dining and shopping destinations, as well as noteworthy museums, art galleries, and performance venues. Fairfield considers itself the "Dogwood Capital" of the world and hosts an annual Dogwood Festival each spring in Greenfield Hill to show off the thousands of flowering trees.
Fairfield has three MTA stations, Southport, Fairfield, and Fairfield Metro on the New Haven Line. Fairfield Public Schools is considered one of the country's best school districts, with a total of 17 schools: 11 elementary schools, three middle schools, two high schools, and one alternative high school. There are several private schools as well. Higher education is covered by Fairfield University and Sacred Heart University.
Fairfield is consistently ranked as a top town to live in Connecticut. With such a wide variety of options, Fairfield's neighborhoods easily appeal to home buyers of all types. Life in Fairfield is fun and laid-back. Residents conveniently have everything they need without ever having to stray too far from home, and the active community is always hosting unique events to attend. Many who live here lead an active lifestyle, spending lots of time in the great outdoors at the serene parks and beaches when the weather allows.
Town Information

Schools

Parks

Arts & Culture

Dining

Entertainment