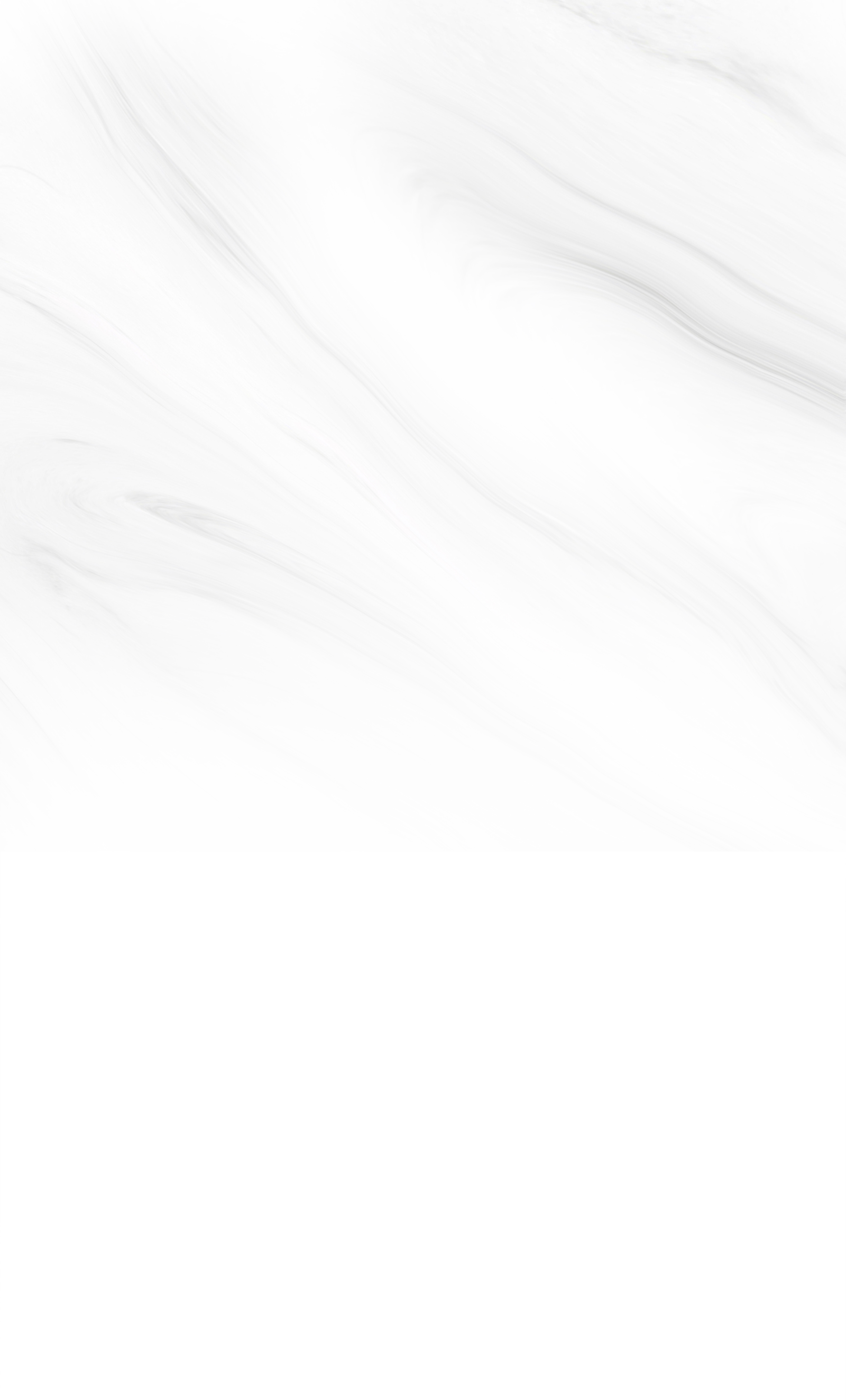 A small, charming coastal town hugging the shoreline of the Long Island Sound, Darien Connecticut was once considered a summer destination for New Yorkers. Today, Darien, incorporated in 1820, has evolved into a vibrant and active community of more than 20,000 residents who have successfully integrated 21st century needs with Darien's unique architectural and natural heritage.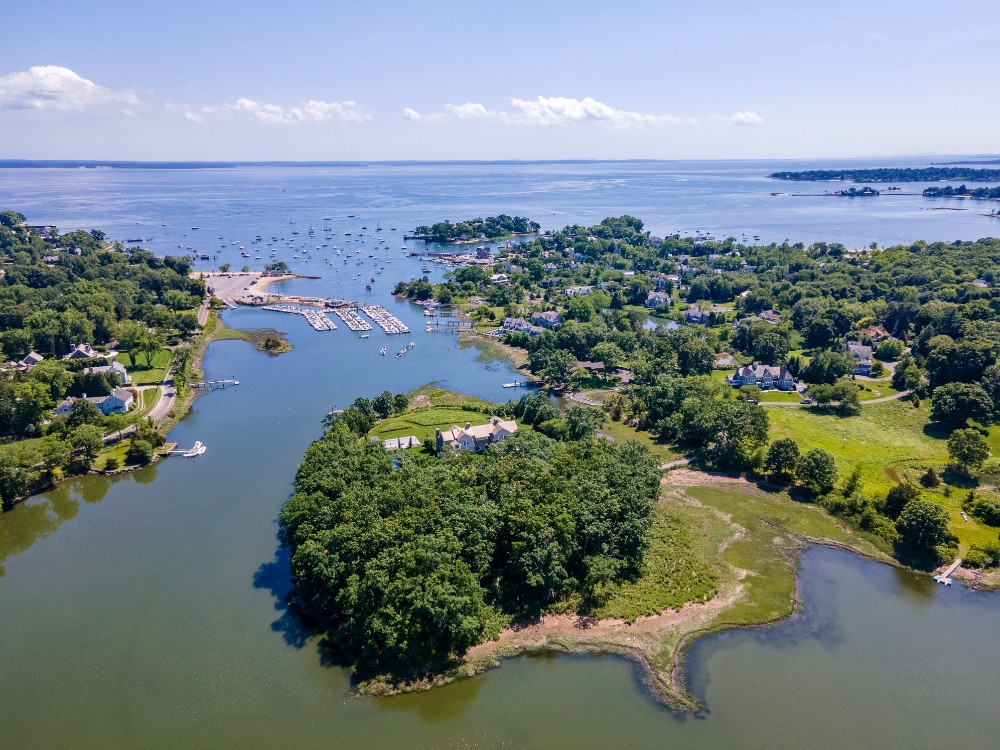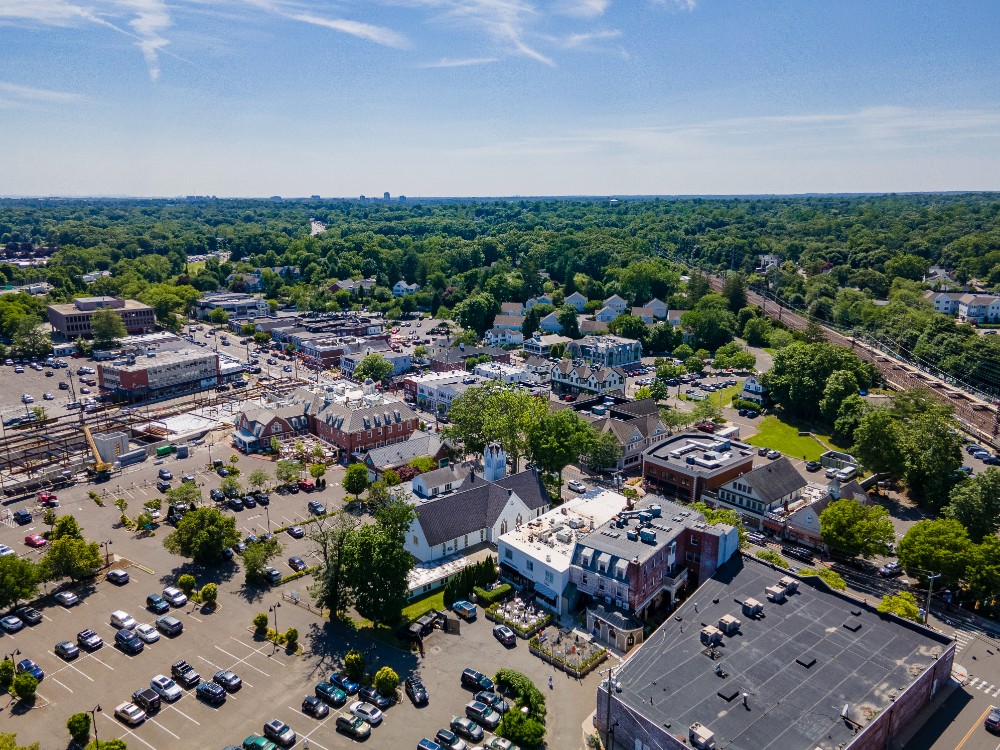 Travelers enjoy two Metro North stations with a 50 minute commute to New York City. Residents enjoy a wide variety of resources, including approximately 30 acres of scenic shoreline, two public beaches, 205 acres of park and recreational facilities, a renowned indoor ice rink, and a highly respected equestrian center. Darien's Ox Ridge Hunt Club was founded in 1914. Ox Ridge Hunt Club has hosted a number of important, nationally recognized horse shows over the years, including the Ox Ridge Charity Horse Show and the Ox Ridge Dressage Horse Show.
Pear Tree Point Beach's 8 acres is located off Pear Tree Point Road at the mouth of the Goodwives River. Known as one of the most beautiful beaches in Fairfield County, Pear Tree Point Beach offers a bathing area, handicap accessible picnic area with picnic tables and grills, a beautiful gazebo overlooking the sound, bathhouse, fully operational concession stand, boat launch ramp, and two beautiful beaches. The Darien Boat Club is located at this beach. Innovative new shops and trend-setting restaurants now line downtown Darien streets as a result of an aggressive and strategic revitalization program. A new 54,000 square foot state-of-the-art library is ranked one of the top 100 libraries in the country, and the first LEEDS gold-certified library in New England. Known for its family-friendly neighborhoods and excellent schools, Darien has one of the highest expenditures per student in the nation with over ninety percent of graduates going on to competitive colleges and universities. Darien School District was rated #4 for Best School Districts in Connecticut by Niche in 2023.
Town Information

Schools

Parks

Arts & Culture

Dining

Entertainment