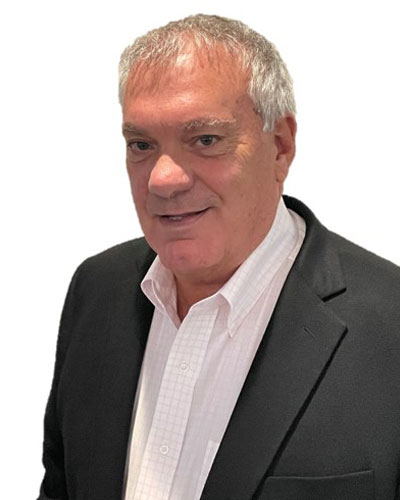 Tom Rocco

REALTOR®
Tom Rocco

REALTOR®

I have spend the majority of my life living in Fairfield County while growing up for more than 50 years in the Town of Greenwich.  As a former advertising executive working and commuting to NYC for over 35 years in the field of Marketing and Advertising running major advertising agency's and managing sales organizations for major media companies, I now enjoy the pleasure of showing people why Fairfield County is the Gold Coast! 

Given my extensive dealings in the world of sales and negotiations combined with my life long knowledge of Fairfield County, I feel very confident in helping people find or sell their home. Upon leaving the advertising workplace I joined Colliers International as a commercial realtor for several years based in Stamford, CT. before transitioning to a residential real estate agent with Higgins Group.

A good part of my dealings within Fairfield County enabled me to enjoy the different towns, beaches, parks and county clubs that are scatted throughout the area.  As a result of my numerous close relationships and contacts with the world of advertising/marketing and longtime community living, I've gained extensive knowledge within the Fairfield County region.

While living in Greenwich I became involved with many different aspects of the town including becoming a member of the Greenwich County Club of which I held several positions from severing on the Board of Governor's becoming Entertainment Chairman, Golf Chairman, Greens Chairman and President of the Club. 

I am a current member of the Fairfield Board of Relators love educating people on all the benefits of living in Greenwich and its surrounding towns.
When I'm not showing friends and clients the community I can be found spending time playing golf, dinner with my wife and friends or lots of family time with my 2 granddaughters.