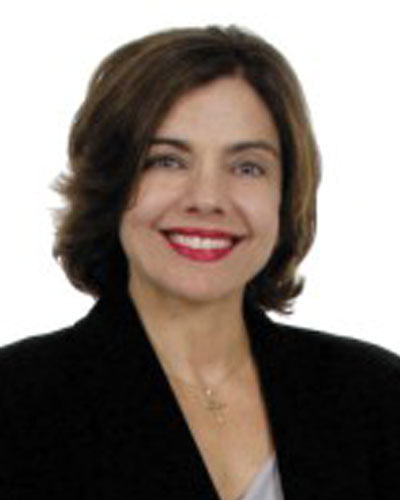 Stephanie Ficarra

Referral
Stephanie Ficarra

Referral

Welcome, to Higginsgroup.com! Have a look around and get to know our corner of the world. You can browse homes for sale, look for open houses, learn about local communities and see how the market is doing in your town.

Real estate is all about the local market and Higgins Group is here to help you get better acquainted with yours! We suggest using the Quick Search to start browsing for homes in your area and sign-up to receive email listings and monthly market reports so you can see what is happening in your local market directly in your inbox. Higgins Group has also got all the industry's best tools to sell your home if you're thinking about putting it on the market. On our website you can find information about our company marketing, our affiliation with Who's Who in Luxury Real Estate and all the ways we can help you. With offices throughout Connecticut you know you're in good hands with Higgins Group Real Estate.

Please reach out I am happy to refer you to a fellow Higgins Group agent to help you get started on your real estate adventure.