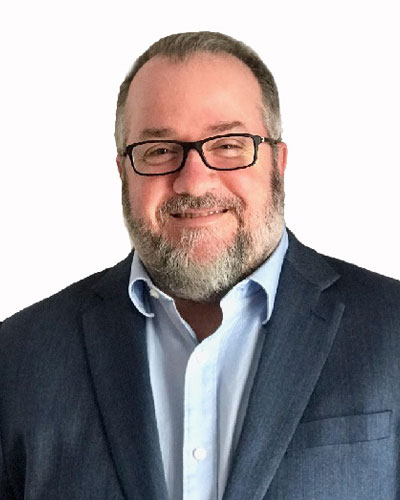 Skylar Smith

REALTOR®
Skylar Smith

REALTOR®

Skylar Smith studied Film and Television at Loyola University and has worked over 20 years creating some of the most memorable moments in TV history, even earning an EMMY award. Eight years ago he moved to Fairfield County from Los Angeles with his wife and two daughters and has reveled in the quality of life in the town. In his free time, Skylar loves to golf, fish, and enjoys live music. Grateful for an amazing group of neighborhood friends, Skylar makes it a point to ensure that new residents are welcomed in a way that has become customary in Fairfield.

Skylar has always had a strong interest in Real Estate. Encouraged by friends and family, he recently joined The Higgins Group in Fairfield. The Higgins Group, affiliated with Christie's International Real Estate, employs a combination of marketing insight, high powered advertising and the industry's finest technology to assist with all your buying and selling needs.

Whether you are buying or selling or just want to explore your options, contact Skylar. He offers personalized customer care and the technological ability to market your property in new and exciting ways while delivering exceptional service and establishing lifelong relationships. With Skylar's local expertise, strong work ethic, and the support of Higgins Group Real Estate, you'll know you're in good hands! ClientReviews
From day one, Skylar made us feel comfortable by walking us through the process of buying our first home. Through his various connections and market knowledge, we were able to secure several showings prior to houses hitting the open market, which eventually led to our offer accepted before the open house. I would recommend Skylar to all those in search of a home in Fairfield County as he will work tirelessly to find the right home for you.
The Robertsons