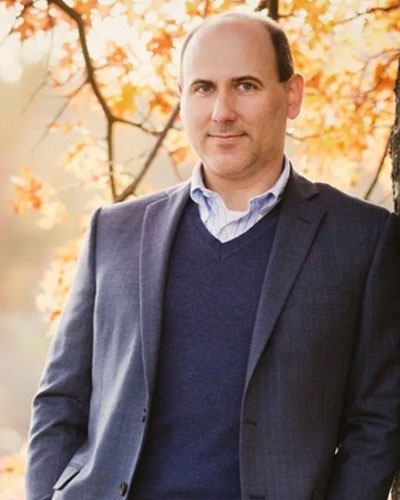 Silvino Rio

REALTOR®
Silvino Rio

REALTOR®

Silvino is a dedicated professional with a passion for real estate and business
Discerning homeowners – We will help you find the home of your dreams and sell your current home to the right buyer!
Real Estate Investors – We will help you find the assets you are looking to add to your portfolio! Cost Segregations to accelerate depreciation, 1031 Exchanges, Maximize your returns!
Business Brokers and Realtors – We will ensure the entire Acquisition or Disposition process is as smooth and seamless as possible!
Backed by Higgins Group Private Brokerage in CT, we will successfully navigate through every step of the real estate process with you.
Whether buying, selling or investing, we will work with you to exceed your expectations by delivering the highest level of service.
Let's discuss how we can help you accomplish your goals today!