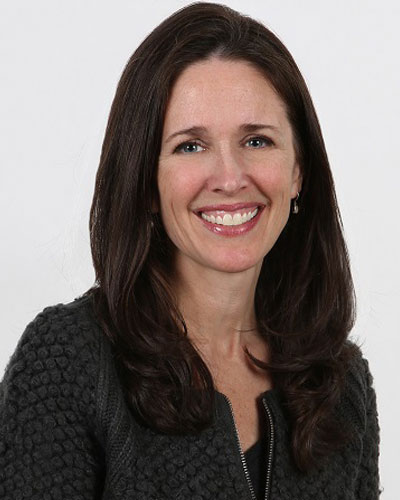 Sarah Pollastro

REALTOR®
Sarah Pollastro

REALTOR®
Adrianas Team
Sales Executive
Milford Office
Adriana & Company and the Higgins Group is honored to have Sarah Pollastro working with us. Sarah is a model realtor who brings to us over 20 years of experience in the real estate business. Her goal is to make every client a client for life! Sarah acts as an advocate for her clients, and takes the trust placed in her very seriously. For buyers, she listens to what is important to them and has the experience to know which areas and home features will best meet their lifestyle needs. For sellers, she takes and individual approach, knowing that every home has special assets that will appeal to certain buyers. She tailors marketing to reach the right buyer base, and markets her listings using the latest online tools, including various websites and social media, as well as traditional print media.
Sarah has successfully sold many homes in Fairfield County, Milford & surrounding areas, and has also purchased & flipped quite a few houses herself. Because of this hands-on experience she truly understands what needs to be done in order to create value, which makes her an invaluable asset to her clients. She has spent several years selling in waterfront neighborhoods, and is able to pass along her unique knowledge of these intricate markets, and the special assets and challenges that come along with them, to her clients.
As a result of Sarah's honesty, professionalism and the high quality of service she give her clients, Sarah maintains a strong referral base. Clients receive an exceptional level of personal service, including constant communication regarding a listings activity with sellers, and status updates with buyers. Sarah is able to effectively deliver any assistance that clients may need throughout the entire process.