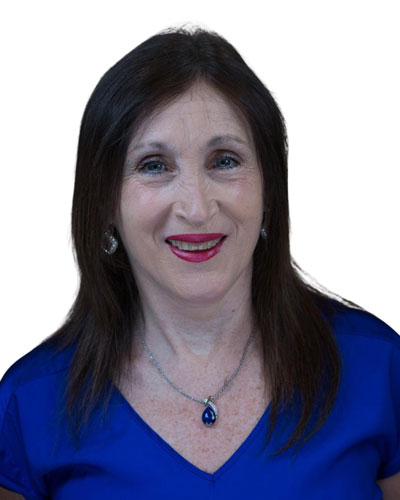 Linda Lombardo

REALTOR®
Linda Lombardo

REALTOR®

Linda Lombardo is a graduate of Sacred Heart University, with a Bachelor's degree in Business Administration, Magna Cum Laude. She is also certified by the State of Connecticut as a Business Education teacher. Linda worked for over twenty years in the business world, with government experience working for the Director of Health for the City of Stamford. She also worked in a real-estate development and site engineering company, as well as in Marketing and Sales Promotions in the corporate world. Linda taught high-school business courses for over twenty years; including Real Estate and Finance, Marketing, Advertising and Sales, Business Management, Law, Computer Applications, Investments, Future Business Leaders and Web Design / Multimedia Production.

Linda is also certified by the American College Sports Medicine as an Exercise Physiologist. She started her own fitness-training business and has grown this business for the past thirty-eight years. She is certified to teach every type of group exercise class and train private clients as well.

Linda comes from a family of real estate professionals who have been very successful in the Connecticut area.