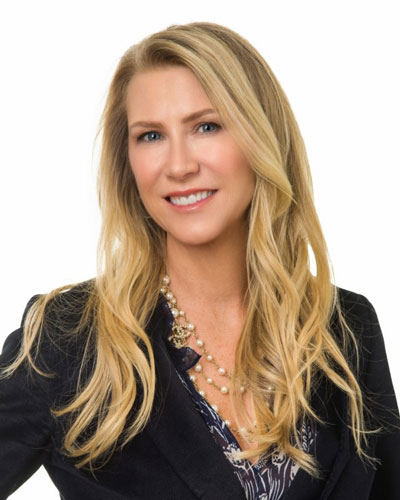 Linda Chase-Jenkins

REALTOR®
Linda Chase-Jenkins

REALTOR®

A resident of Greenwich for almost 20 years in the Belle Haven area, Linda Chase-Jenkins brings an international perspective to this beautiful sought after community. Linda has lived and worked in NYC, London, and Paris before relocating to Greenwich to raise her two daughters.

Linda's professional experience as a senior principal of one of the world's largest global management consulting firms uniquely positions her in this competitive and high-end environment. She brings the same level of professionalism, expertise in negotiation, strategic thinking, and creative problem solving to the Greenwich market as she did selling and managing complex global transactions. Linda's extensive personal experience as a buyer, seller, renovator and builder of real estate properties in the complex NYC, Greenwich and waterfront markets helps bring first-hand knowledge to her clients.

Linda is very active in the Greenwich community. Her involvement includes serving on the Greenwich Academy Parents Association, the admissions committee of The Belle Haven Club, and multiple terms as a Trustee of the Bruce Museum, and The American Red Cross, Metro NY North Chapter.

Linda holds an MBA from Columbia University where she is currently on the Business School's Women's Leadership Circle Board. She has a BS from Cornell University and currently serves as Vice Chair on the Dean's Advisory Council for the Dyson School.

A native of Maine, her personal interests include spending time with her children, waterfront real estate, boating, tennis, skiing and travel. Linda is excited to be part of The Higgins Group family and is dedicated to helping her clients realize their real estate dreams.