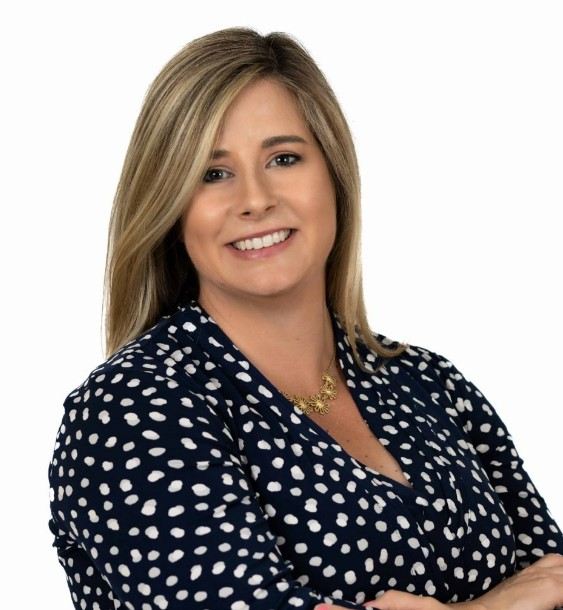 Kelsey O'Connor

REALTOR®
Kelsey O'Connor

REALTOR®
The Vanderblue Team
Sales Associate
Fairfield Office
"Building Relationships through Real Estate."
With an extensive background in hospitality and a passion for people, Kelsey has laid a foundation to truly meet the needs of her clients. She graduated from the University of Florida and spent many years working in the hospitality industry. She utilizes the skills she obtained to connect with her clients and build authentic relationships. Kelsey's intuitive nature drives her to go above and beyond to ensure that her clients receive the quality service that they deserve.
Kelsey moved to Fairfield over two years ago to be closer to her family, and fell in love with the community. In her free time Kelsey enjoys spending time with her niece and nephew, CrossFit and exploring all that CT has to offer. Whether you are looking to buy, sell or rent, Kelsey's positivity, professionalism and persistence will ensure that you get results.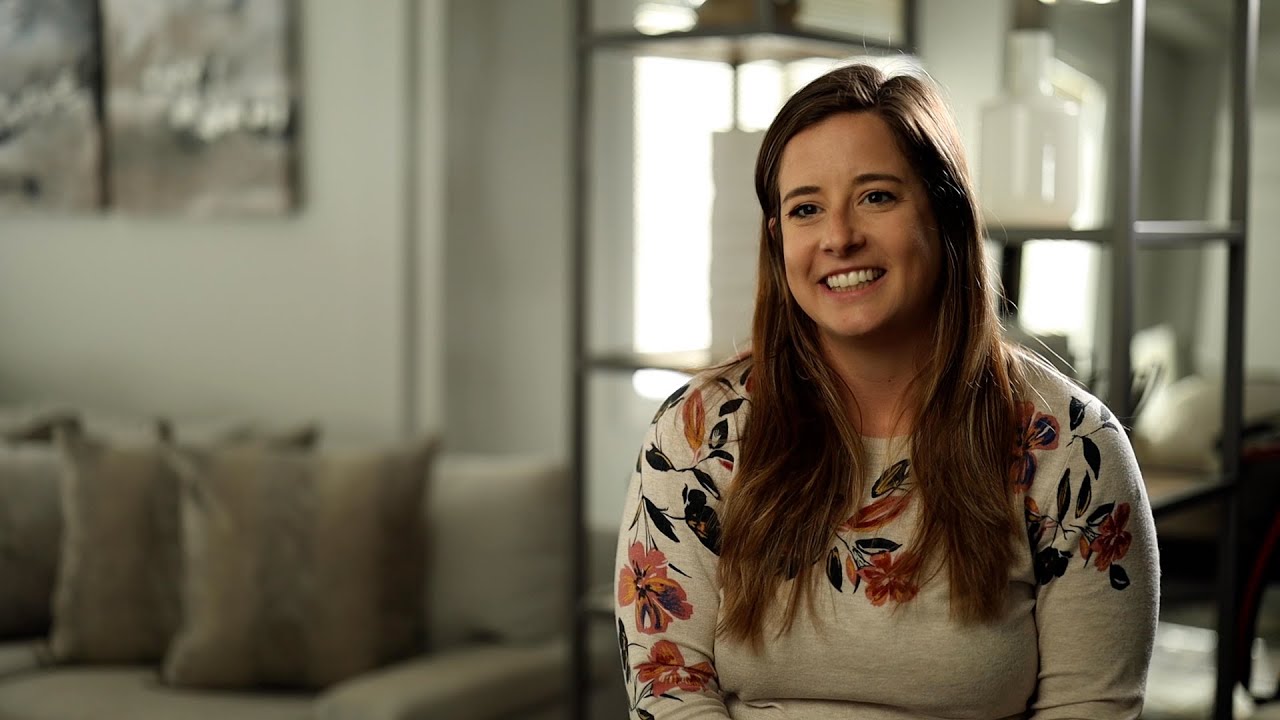 ClientReviews
Kelsey was an amazing realtor! Very personal and was passionate to find just exactly what we wanted in a house!
Brittany Sidney North Roussell
We moved! Kelsey and Julie helped us buy and sell - and we did it within 7 weeks— in probably the most busy market ever. We couldn't have done it without Kelsey and Julie. Everyone tells you that the experience is such an emotional roller coaster. Without Kelsey and Julie, there are many moments when the process would have seemed too daunting to proceed. Kelsey and Julie normalized the whole experience and provided the confidence and perseverance that was needed to get the job done
Kelsey helped us find our home in Fairfield this past Summer and we loved working with her! The market was very busy and she had many clients yet we felt like the only people she was working with. There wasn't a single time where we felt pressure because this wasn't just a sale and commission to her, it was about genuinely helping us find the right home. She was kind, knowledgable, and incredibly responsive each step of the way. 100% recommend working with her and the Vanderblue team! [...]
Benafsha Juvia