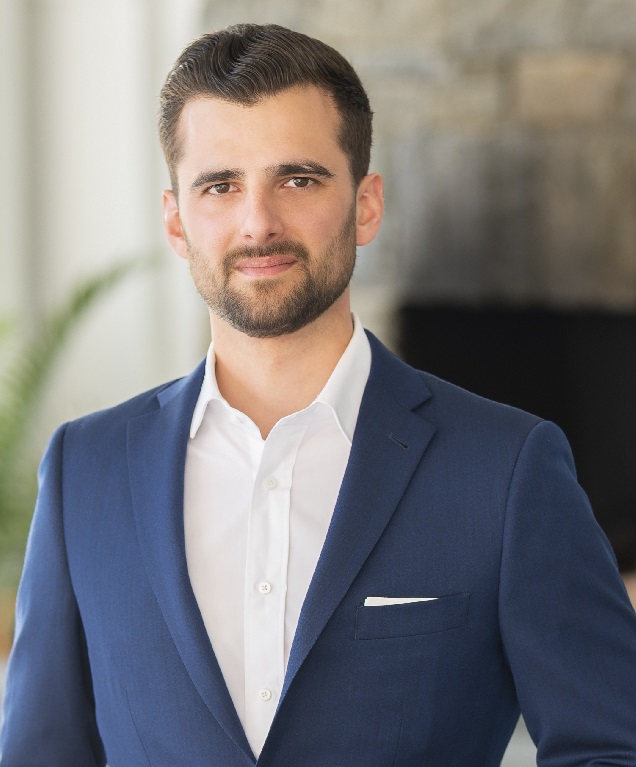 Julien Loubiere

REALTOR®
Julien Loubiere

REALTOR®
English, French
Julien Loubiere is a Fairfield County native who grew up in Greenwich and currently resides in Westport. Given his deep familiarity with various neighborhoods and communities across Connecticut, he is passionate about sharing his knowledge and expertise of the local area with his clients.
Julien specializes in overseeing investment properties. His extensive experience managing investment properties allows him to identify the right opportunities for his clients and their budgets. As a seasoned Estate and Property Manager for high-end residential properties across Fairfield County, New York, and the Hamptons, he is uniquely positioned to help clients identify and manage value-added opportunities. Julien is dedicated to building and maintaining his relationships with clients even after they've selected a property, and leads all aspects of the management process - small or large - by executing repairs and improvement projects with the crucial goal of increasing property value.
Julien graduated from Elon University with a BS in Business in 2013. Following graduation, he quickly learned to manage investment properties while also working as a Sales and Marketing Manager at MPC in Norwalk, CT. Over the past decade, Julien's proactive approach to property management and sales has proven his capabilities both as a trusted advisor and strategic closer.
In addition to helping buyers find their dream homes, Julien also enjoys snow skiing, boating and fine food. As a prior competitive skier, his winters are booked with ski trips to Vermont and the West coast. During the summer, he spends time on his boat on the Long Island Sound and travels to the South of France to visit his family. He is fluent in French: the language and the cooking.