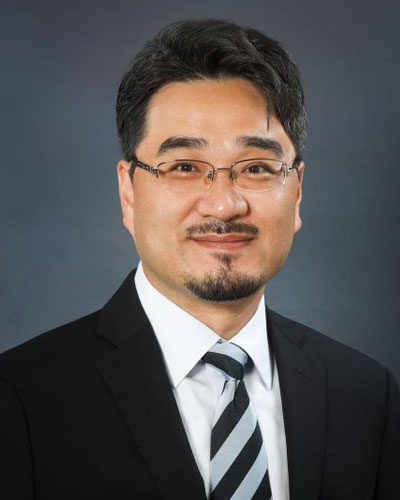 Joon Ho Uhom

REALTOR®
Joon Ho Uhom

REALTOR®
Higgins Group Private Brokerage
Sales Executive
Fairfield Office
Originally from South Korea, Joon is an active and cheerful person.
Joon studied at Ajou University, and he lived in Tokyo to learn Japanese for a year. After his marriage, he worked for setting up a bilingual school in Honduras.
After Joon moved to the US, he lived in Fairfield County for more than 15 years.
As a father of two children, as a head of the immigrant household, Joon can help many Korean and immigrant families.
The diligence and sincerity that he learned through his naval service and led him so far is Joon's greatest asset and pride.
With many years of customer service experience, Joon will always provide his clients a pleasant experience from the beginning to the final closing with comfort and delicacy.