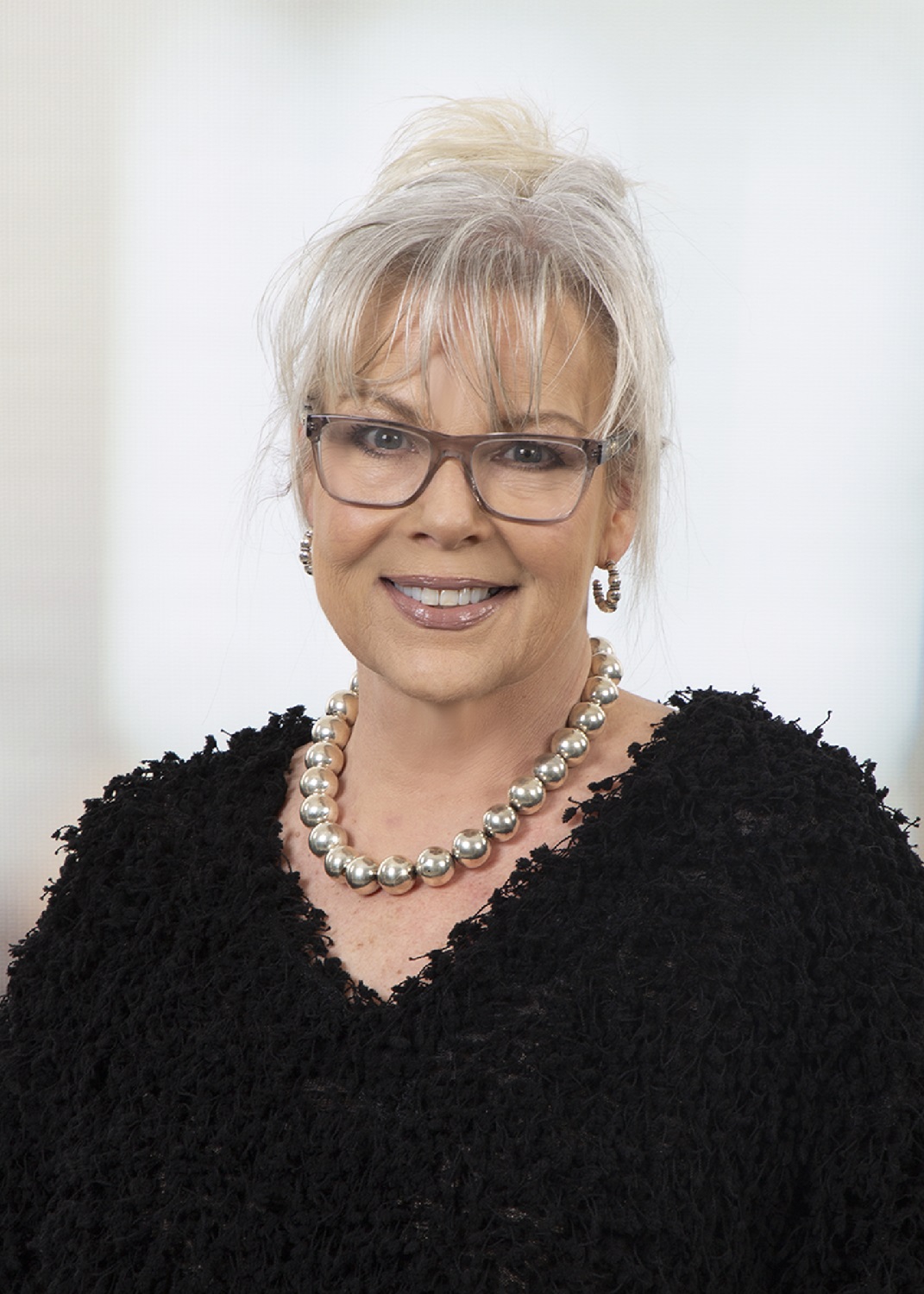 Janet Haller

REALTOR®
Janet Haller

REALTOR®
Higgins Group Private Brokerage
Sales Associate
Fairfield Office
"Your home should tell a story of who you are, and be a collection of what you love." - Nate Berkus
Having been raised in Easton, CT, Janet returned to the area after her studies at Texas Christian University with a BS in Journalism. She desired to give her four boys an upbringing in the bucolic setting of small town Connecticut and raised her boys in Easton. She is fortunate to have built two homes and renovated an older farmhouse in Easton, giving her the unique experience of creating, designing, furnishing and selling two of those homes. She has also rented in Westport and Fairfield and has a first hand knowledge of the ever changing landscape of Fairfield County and all that it has to offer!
After commuting to and working in NYC for a LA based company for 8 1/2 years, Janet returned home to Easton where she held various positions at Town Hall. This gives her the unique perspective of the ins and outs of town life (permits, variances and processes) and how best to assist members of the community.
After working for Black Rock Galleries in 2022, Janet decided to parlay her love of working with people into assisting them to locate the home of their dreams. Janet places that "client-centric" belief as one of her finest attributes. With no detail too small, work with Janet to feel the compassion she has for her clients.
Janet continues to live in Easton with her husband Steve, two of her four boys, Jack and Sam, Boxer * Pumpkin, cat * Milo and newest addition, Frenchie * Walter.