Ellen McNees

REALTOR®
The Vanderblue Team
Sales Executive
Fairfield Office
I'm a Mover
Since moving to Fairfield County 35+ years ago, I've lived in 7 homes in Westport and Fairfield; 2 of which were custom builds; 2 were renovation projects and 3 were rentals.  My source network is extensive.  I have found that Fairfield County is a gem of inspiration and I can't get enough of the beauty, culture and opportunity here.  Throughout the many years that I have been a licensed Realtor I've felt like a curator for the great "home art" of Fairfield County.  I love this area and my excitement is contagious.
I am passionate
Fairfield County residents come from all over the country and bring that energy along.  I am Texas raised, a UCLA graduate, ADP goal-breaking sales professional; wife of a finance professional; mother of four and an active neighbor; participating in a wide array of community activities, such as New Neighbors, PTA, The Westport Young Woman's League, Westport Arts Center, National Charity League and several other local charitable groups.  We all inspire each other and do our best to build an inviting, rich and diverse place to live and work.
I love the journey
Finding your next home will be a journey you'll never forget.  I'll help you focus on and find what moves you – whether it's the square footage, lot size, the way the light comes into the kitchen, the quiet or bustle of the neighborhood.  I can help you spot that opportunity just coming on the market or an overlooked gem that just needs a little vision and loving care.  No matter how long it takes, I'm there for you.  Selling? I'll be your advocate and guide through the preparation, showing, negotiating and selling process.
I start and finish strong
Shall we begin?  My team and I are ready to help you beyond the transaction.  Count on us.  We're ready to walk you through the process, cross any hurdles, open the door and help you pop the champagne.  Our knowledge, network and service driven process are second to none.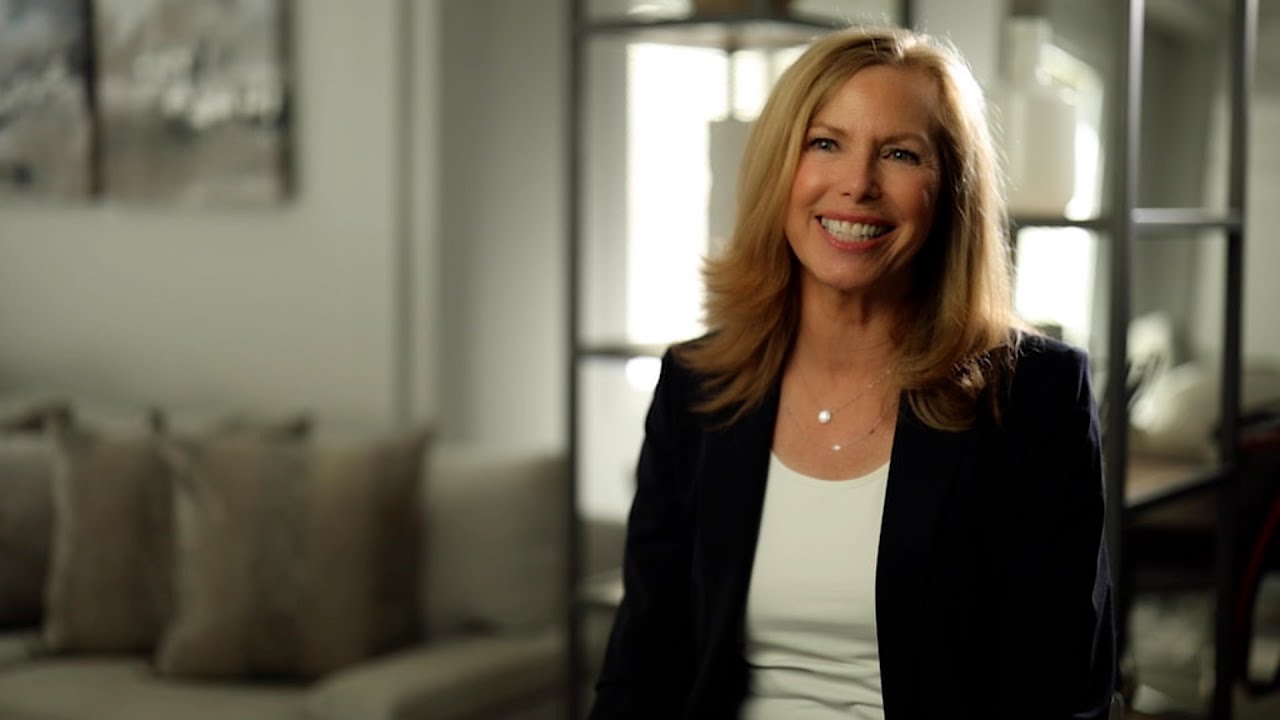 ClientReviews
We couldn't have been any luckier getting to work with Ellen to help us find our new home. As first-time home buyers there were a lot of things we hadn't considered when we first started to look for a home. Ellen guided us to both narrow down the list to the things that mattered the most to us, such as proximity to town and move in ready condition, as well as very effectively helped us find the perfect home. Ellen was also very instrumental during the closing process, and repetitively went out [...] Arbi Abeshi
Arbi Abeshi
Working with Ellen in finding and purchasing our new home in Fairfield County was a wonderful experience. She brings a wealth of knowledge of the area. She is the consummate professional, always available to assist with every need. Ellen was always at the ready to answer our questions in a most timely manner. She goes the extra mile to get her clients what they want in terms of a new home. It's easy to see that Ellen loves what she does. She is a quite simply the best! [...]
Kevin McGill
It is so difficult to know if you are signing with a great agent or agency, even on the referral of others sometimes. In a competitive selling market, we could not have chosen a more intentional, thorough, responsive, confident, and professional Agent as Ellen McNees and her Agency, The Vanderblue Team. We have bought and sold many homes over the years due to career moves, and we have never experienced such a class act. The marketing materials were truly impressive, photography top notch, and [...]
Liz Gabriel
We were first-time home buyers and knew absolutely nothing about the process. Additionally, my parents are based in the Midwest. As such, they couldn't advise us because they didn't know the area. Through the process of buying our home Ellen became another trusted family member. We could not have done it without out her, and would recommend her a million times over! She was there for us every single step of the way.
Melanie DeNardo