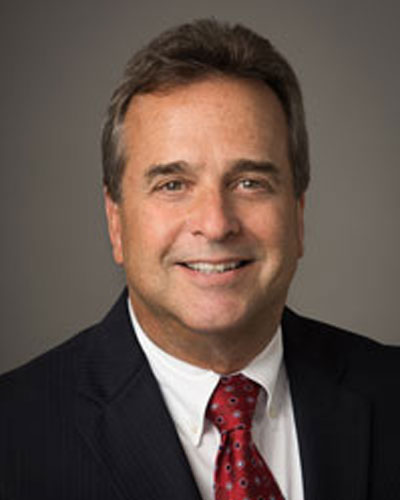 Dan Martin

REALTOR®
Dan Martin

REALTOR®

Membership

National Association of REALTORS (NAR)
Connecticut Association of REALTORS (CAR)
Bridgeport Board of Realtors
Valley Board of Realtors
Greater Fairfield County CMLS
Connecticut CTMLS

Education

Principals and Procedures of Real Estate
Naugatuck Valley Community College
Connecticut School of Electronics
Housatonic Community College

Achievements

Connecticut Magazine 5 Star Realtor 2014-2016
Top Producer
Top Listing Agent
Top Selling Agent

Professional Specialty

My experience and expertise in the home selling and buying process gives my clients an advantage in any real estate market.

First Time Home Buyers
Single Family Homes
Multi-Family Homes
Land
New Construction
New Residential Developments
Condominiums
Downsizing
Rentals

Personal

Lifelong Connecticut Resident
Married with 2 Children, 1 Granddaughter
Musician
Golf Enthusiast

Areas Covered

I specialize in Fairfield and New Haven Counties.
Shelton
Trumbull
Stratford
Bridgeport
Fairfield
Milford
Danbury
Beacon Falls
Brookfield
Naugatuck Valley

It doesn't stop there - I can also refer to anywhere in the world!

Niche Marketing

My background in customer service and technology gives me a step ahead of the competition. I use every available Marketing Resource to make your home stand out ClientReviews
My wife and I were first time buyers, we did not really know what we were getting in to. Dan Martin was recommended by some one we both trusted. People that have been helped by Dan raved about him. Trusting our friends and family we met with Dan. From the beginning, Dan made us feel comfortable. He explained every step of the process so we always knew what was ahead of us. Even when we were searching for what we were looking for in a house, Dan was there to ask the questions that allowed us to zero in on what we really wanted. After showing us houses that we thought fit our personalities, Dan found us a house that encompassed everything we were looking for and in our price range. The process to buy your first house is never a smooth road, but Dan stood by us and really cared for our needs. When we applied for a mortgage loan and the bank did not move fast enough, he took matters into his own hands and found a mortgage company that would work for us. When the selling agent tried to strong arm us, Dan was there to make sure things were fair for both sides. Without Dan Martin, my wife and I would not be in our first house. Fast forward some years later and we can not think of anyone else but Dan to sell our house and steer us hand in hand towards our forever home. Dan was there through thick and thin to make sure he got the best for us. I can not thank him enough for his hard work. He made the process for kids buying their first home and entering a very unforgiving world, into a drive on a Sunday morning. We owe our prosperity to Dan Martin.
Chazz and Shannon Lynn
I contacted Dan Martin directly on a property for rent. He was very responsive , dependable & professional. I did not rent the property but that had nothing to do with Mr. Martin. He was a total professional & I would use him in the future & recommend him to others!
Zuser20150730032222792