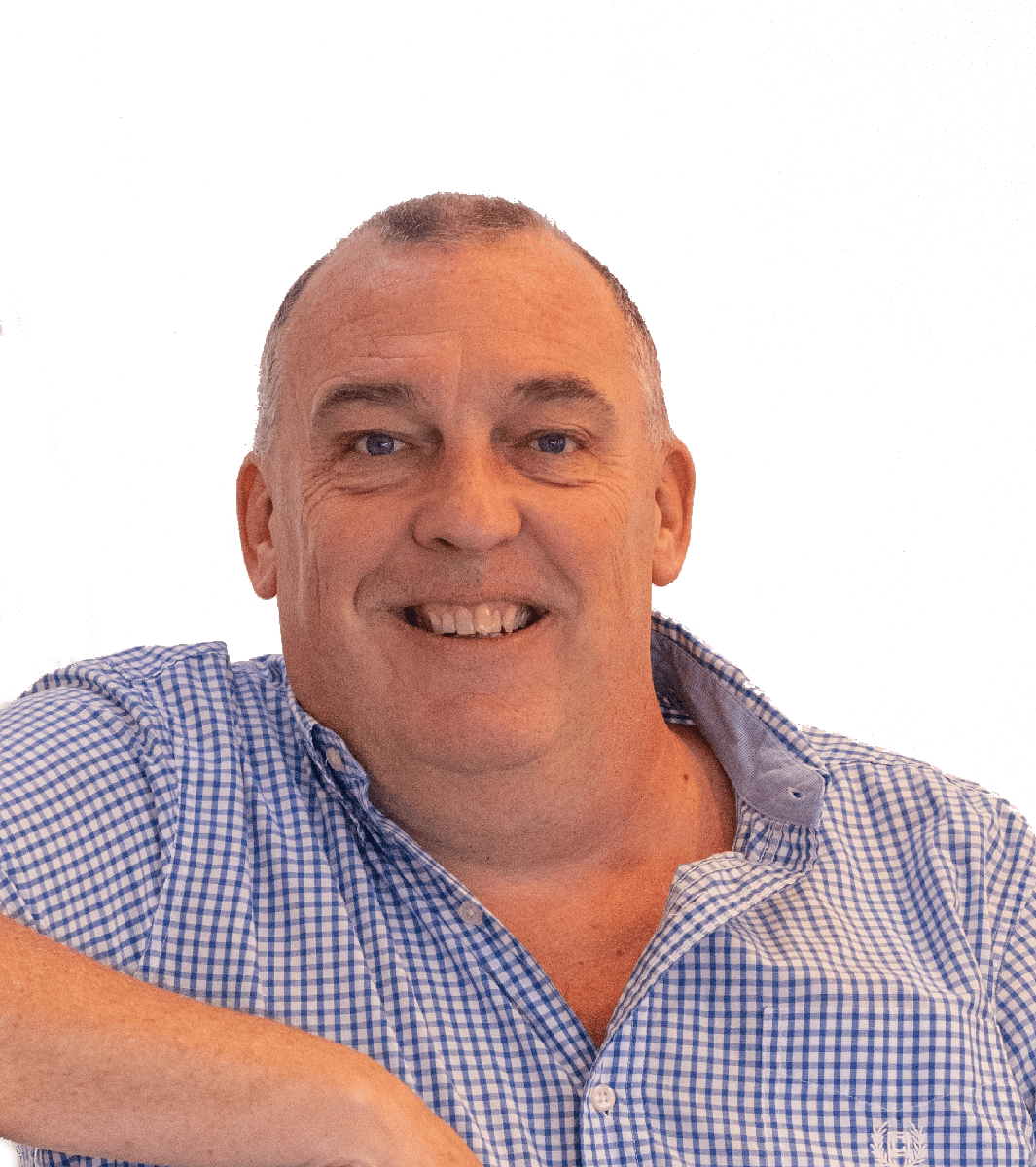 Christopher Sinatra

REALTOR®
Christopher Sinatra

REALTOR®
The Vanderblue Team
Sales Executive
Fairfield Office
Chris Sinatra is a life-long resident of Stamford having lived in nearly every neighborhood in town. His love of all things real estate goes back to his local high school days. Chris provides a common-sense know-how, a professional work-ethic and takes unparalleled steps to build trust with each of his clients. Chris brings passion, enthusiasm and more than three decades of business acumen to each and every client. Whether, buying, selling, renting or investing, contact Chris, an honest, knowledgeable professional who'll help you through every step of the process. ClientReviews
Chris is a pleasure to work with. We reached out to him because he was the seller's agent for a home my wife and I wanted to see. That specific home wasn't meant for us but Chris helped us to find exactly what we were looking for. We were so pleased with him as our agent purchasing a home that we used him to sell our previous home as well. He'll get the job done and patiently explain everything to you every step of the way.
Jdarash
Chris was so great to work with! He was knowledgeable about every town we looked in and has great ideas about best to make a house work for you. He was always available when we needed him and incredibly responsive. Buying and selling a house can be incredible stressful, but working with Chris took a lot of that stress away. In addition he has a great personality and is just fun to be around! I highly recommend using Chris as your realtor.
Sue Wyard
Chris was so helpful in selling my mother's property. He negotiated a fair price and even helped us find professionals to help with the move, getting quotes on buyer inspection items and introduced us to a very qualified handyman! I would highly recommend Chris to anyone looking to sell or buy a home!
Roesm927
Chris helped me find a home to rent. He knew the area very well, and knew my needs and pretty quickly found me a place that fit what I was looking for. One of my biggest needs was to be close to the train station, and he found me a home within 3 minutes walking distance, and my daily commute is much quicker than before!
Mparadiso94
Chris was amazing at helping me get through a tough situation with an estate sale, his knowledge and expertise in this area and high attention to detail and quick responsiveness was just beyond anything I could have hoped for. Thank You Again Chris!
Ggk405
Very helpful from beginning to end. Put all our concerns and worries to rest. Would highly recommend him to anyone looking to buy and/or sell a home. Looked at many homes and some homes multiple times and it was never a problem.
Tvirgulak
We recently sold our home in Norwalk, CT. Thanks to Chris Sinatra at the Vanderblue Team, the process was quick and painless! He sold our house to great buyers and kept us informed and relaxed throughout the process. In fact, the time between our first conversation about potentially selling and the closing date ended up being less than two months. Chris made sure we never had to worry about any hiccups. He found us any resources we needed to make the sale go smoothly. Chris Sinatra is a great [...]
Sue V
Chris is a consummate professional. He works very hard to make sure his clients needs are met while making sure he negotiates the best deal. I would highly recommend him!
Joshua Chernes