Chrissie Rodriguez

REALTOR®
The Vanderblue Team
Sales Executive
Fairfield Office
Chrissie brings over 10+ years of real estate experience based out of Fairfield and has assisted clients all over Fairfield County. She was raised in Stamford, CT, and graduated from Sacred Heart University in Fairfield, CT. where she earned a Bachelor's degree in Finance. Chrissie's experience also includes managing and owning several restaurants with her father, which gave her the ideal foundation for having an entrepreneurial spirit from a young age.
This knowledge of finance combined with the commitment, dedication and hard work that was exampled by her father, is the base of her foundation when dealing with all of her clients. You will appreciate her determination and knowledge while in negotiations, listening to your needs and putting your interest first.
As a full time realtor, Chrissie is patient with first time homebuyers or homeowners who have made great memories in their homes over the years. Every client receives the same dedication and time, whether it is an apartment lease or multimillion dollar property.
Chrissie lives in Fairfield with her husband, son and yellow Labrador, Snoopy. When she is not working, you can find her cheering for her son on the baseball field, kayaking at one of the beautiful beaches in Fairfield or taking a hike at Lake Mohegan with their dog.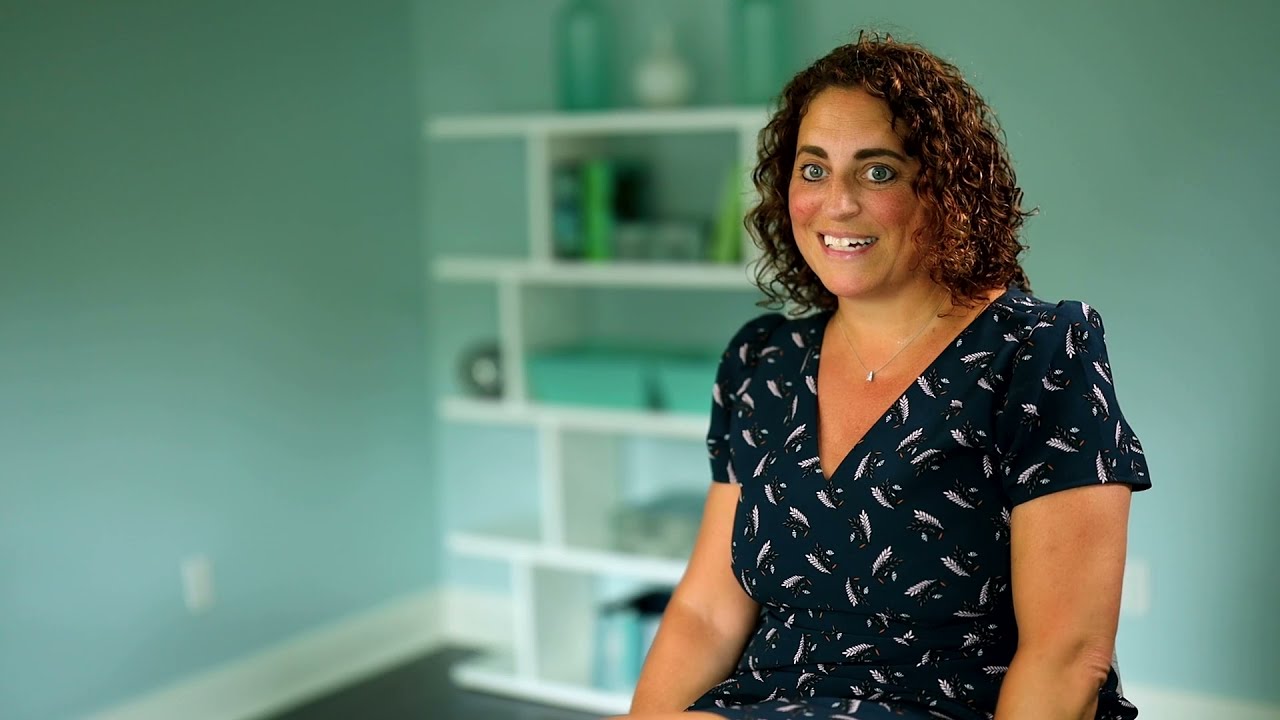 ClientReviews
Chrissie Rodriguez was our amazing realtor. She took the time to really understand what we were looking for and spent countless hours helping us find the home of our dreams. She was extremely knowledgeable with the area which was most important to us as we were moving from out of town. I highly recommend her and the Vanderblue team.
Nicole Manno
Our agent Chrissy was very communicative and detailed up to the closing of our house. She kept us abreast of everything step to include all scenarios relating to our worries and needs. The best advice was when she suggested that we can sign earlier to close so we can plan to leave sooner ratherr than later. I don't think we could've ever had a better agent than Chrissy. She is sure to be in your corner. Thank you very much .
Genny Sanchez
I am working with Chrissie Rodriguez to find a rental home in Fairfield. She is extremely knowledgeable about the rental market and is always on top of new listings. She has been very helpful in navigating an incredibly challenging real estate market. She's timely, professional and honest and always willing and available to show me a new property. She moves quickly which is paramount in this marketplace. I highly recommend Chrissie and the Vanderblue team if you're looking for a professional, real estate agent.
Bevin Gove
Chrissie Carta has gone above and beyond what we expected. Looking forward to working with her in the future on selling more of our properties.
Anthony Truglio