Brandy Hall

REALTOR®

Living in Fairfield County for the past 24 years, Brandy has extensive knowledge of Fairfield/Southport, Stratford, Trumbull, and surrounding areas.

Brandy is a self-starter that entered the real estate world by storm establishing her foundation at one of the top teams in Connecticut and sold $16 million dollars worth of real estate in just 2 years. Her resourcefulness, negotiating skills, and powerhouse personality allow her to exceed client expectations and produce results. From these successes, Brandy has now transitioned to building her own brand as a thriving realtor.

Exceptional client satisfaction through both experience, results, and using the latest technology is her top priority. Brandy takes the time to get to know you and understand your goals, then strategizes with you on how to accomplish them. Selling and buying a home can be an overly complex situation and Brandy is there to guide you through the experience. She personally ensures every transaction is completed with the utmost professionalism and red-carpet approach when it comes to your real estate needs.

"Building relationships that last a lifetime"

Professional Association
National Association of Realtors
Connecticut Association of Realtors
Greater Bridgeport Board of Realtors
Smart MLS
Women Owning their Wealth (WOW) Collaborative
Women Council of REALTORS
Professional Specialty
Senior Real Estate Specialists (SRES)
Sellers Representative Specialists (SRS)
Real Estate Negotiation Expert (RENE)
Community Involvement
Habitat for Humanity Volunteer
Areas Covered
Serving all towns in Fairfield County
Specializing in Easton, Fairfield, Monroe, Shelton, Stratford, Trumbull, Westport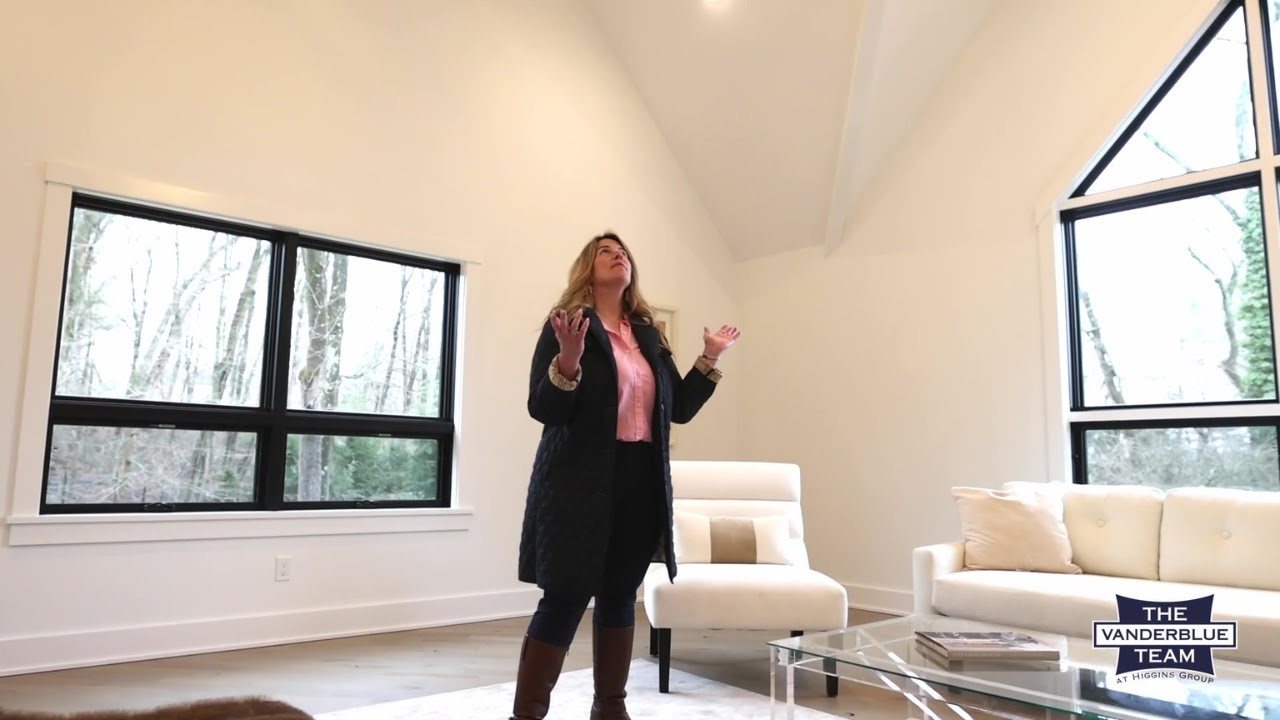 ClientReviews
Brandy is an amazing real estate agent. She is very knowledgeable and responsive. She helped us tremendously and we are so thankful we chose her! I highly recommend her for your buying and selling needs. You won't be disappointed.
Jana Gariepy (Shelton)
Brandy was instrumental in helping me sell my house. I had moved 8 months before the house sale went through. Not only did Brandy get me a decent price for the house in a difficult market but she also helped me find a renter for 6 months before the sale. She personally took care of stuff that came up after pre-sale inspection and kept me posted at every step. She has a wide network of people, who you can rely on if you need to get things fixed before the sale. I would highly recommend her if you plan to buy or sell your house. Thanks Brandy!
Salil Pitkar (Fairfield)
Brandy Hall Is hand down the best realtor!! She was extremely thorough with explaining the process.(My first time purchasing a home) It took a while to find our home, she was patient with my family and I. She was so attentive (truly the red carpet treatment). She knows her information very well and made this process a smooth one even though there were some bumps in the road. Brandy truly went above and beyond to help my family purchase the right home for us!!! I have already recommended her to EVERYONE that I know is purchasing a home. Her work ethic is a amazing. I am very happy she was our realtor!!!
Stacey Henry (Stratford)
Brandy was the best person to help us find our home. We were buying a home cross country and had very limited amount of time to research and house hunt. We called her up and she made a planned schedule to visit 11 homes in one day! She was fast in responding to us, offered local knowledge, and as a mother herself made it helpful for finding a home that fit our needs with our little ones. She gave great advice with negotiating and we met at the exact price we wanted to spend for the home we purchased. Her communication with us and the other party was clear and detailed making this home purchase move smoothly and swiftly without any delays. Highly recommend Brandy.
Sam & Vanessa Prest (Fairfield)
Brandy is the definition of professional. She found the perfect house for my husband and I on a Friday evening, was able to schedule a showing early Saturday and submitted our offer that afternoon! There was no time to waste in the summer market in CT and she certainly didn't! Brandy guided us through the entire process with not only expertise but also kindness. It was an absolute pleasure to work with Brandy Hall.
Cara Fantozzi (Trumbull)
It has been a pleasure to work with Brandy Hall. We sold our previous home and purchased a new home with Brandy Hall as our agent. Our previous home was unique and hard to sell. We had it on the market the year before with a different agency without a single showing. We knew we needed an agent that knows the local market. When we met Brandy we knew she was the right Agent for the job. She was very professional and she discussed with us everything she would do to market our home. Brandy delivered everything she promised with marketing, brochures, don't miss signs around the home to draw the Buyers view to highlight the beautiful features of the home like the stone work, the marble backsplash, etc. things that might go unnoticed, and our home was featured in a full page newspaper article, including the front page with the amazing professional photos. Our first open house we had 13 groups. We were amazed at home many groups Brandy got us. Brandy sold our home in two weeks and we had multiple offers. She knows the area and she has great experience. She was been a delight to work with. Our new home purchase was a good experience as well. Brandy guided us and had our best interest in mind. We always felt like we were her priority. She made sure all other parties were on time and that everything went smoothly. What I really appreciated working with Brandy is that she was always there to answer my questions. She was one phone call or text message away. I highly recommend Brandy Hall to all my family and friends. She is a great Agent. Her hard-work shows in her work."
Vinny & Sabina Fehratonic (Stratford-Trumbull)
Excellent in every way! She was very prompt to respond at all hours of the day, on weekends, and even on vacation. she went out of her way to accompany us during the COVID-19 pandemic to personally view potential homes, and always gave sound advice.
Steve & Carole Sanetti (Stratford)