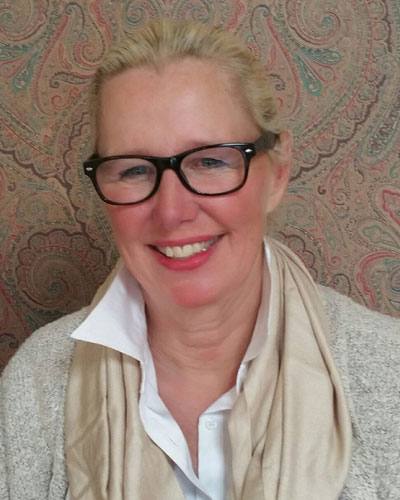 Ann Ferguson

REALTOR®
Ann Ferguson

REALTOR®

Life is always changing, as do our housing needs and desires. The big house or town of today maybe not our need for tomorrow. Perhaps, it is time to find the dream house for today that will keep you dreaming tomorrow! I'll be your partner in helping you find Home. I'll work for you not only in the lovely towns of lower Fairfield county, such as Westport, Weston, Wilton and Redding but also destinations like scenic Candlewood Lake, on the water in East Norwalk , in a beautiful park-like community in Newtown or the lovely towns of Southbury or Woodbury. Maybe life changes want to give you more space for the children or keep you close to the grandchildren, (but not to close....) A full time home, a weekend home or a home to share your dreams...we'll find it together. Or if it's simply time to leave Connecticut, we hate to see you go.....but will help you in listing your home to make the adventure easier.

A wonderful life of 30 years in Connecticut, 20 years in Real Estate, 15 years with IBM in Sales and Marketing to the fashion, and design businesses give a unique perspective of Connecticut life style, business, creativity and quality.

Time for a life style change.....
Specializations: Partnering with you when life changes your home needs!