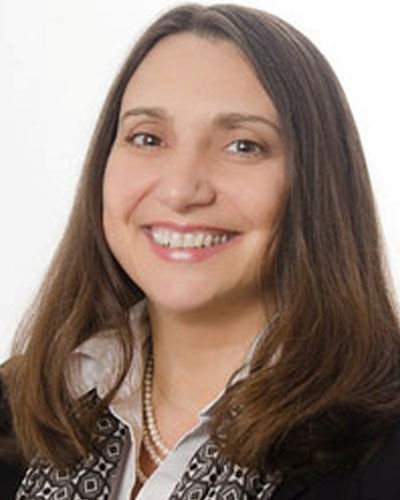 Adriana Morrell

REALTOR®
Adriana Morrell

REALTOR®

When Adriana purchased her first home, she realized that she might be good at helping others find comfortable homes. She was right. After twelve years as a real estate agent, the sense of satisfaction she receives by matching people to new homes has confirmed her intuition. She enjoys the selling and negotiating process equally and has helped buyer realize a homes attributes and has also helped sellers throughout Fairfield County get top dollar for their homes.

Buying or selling a home is very personal. At Adriana & Company, they take it personally. Helping you and your family achieve a smooth successful transaction in the location with best suits your needs is the main goal. Having lived all over Connecticut, Adriana has knowledge of many markets, communities and the personalities of those areas. Understanding the flavors of each she can help you determine which area corresponds to your specific requirements.

Adriana is a true student of the markets she covers. Having graduated from Columbia University with a major in English Literature, she understands the importance of doing your homework. "I love learning the markets and keeping track of the home buying and selling trends in our communities." That's how she differentiates herself from the rest of the real estate world. "Extensive research... I go beyond crossing my T's and dotting my I's. I want to help people understand everything physical and financial about the property they are considering and the location in which they are purchasing before the deal is done." she says. Adriana has extensive knowledge of the real estate markets throughout Fairfield County and New Haven as well.