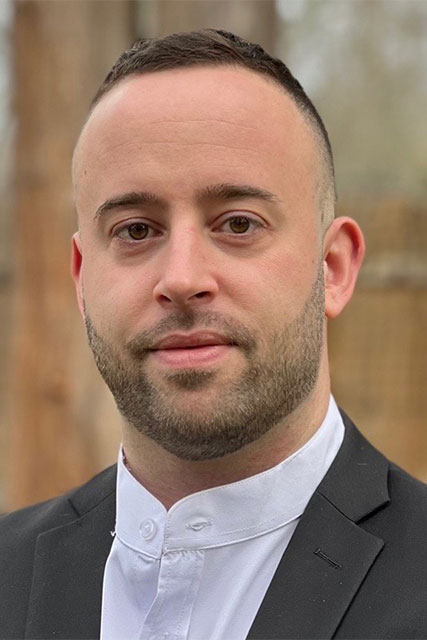 Adam Sclafani

REALTOR®
Adam Sclafani

REALTOR®
Forever Homes Team
Sales Executive
Westport Office
As a proud born and raised native of Fairfield County, Adam brings a deep-rooted sense of community, local knowledge, and passion for building relationships to every real estate transaction.
With 10 years of experience in relationship driven corporate sales, he has mastered the ability to attentively listen to clients needs, and relentlessly strive to bring their desires and dreams to fruition.
Adam says that his own positive experience purchasing a home ignited a passion for real estate, and he is eager to help others experience that same excitement and total satisfaction.
In his off-hours, Adam enjoys spending time with his friends & family, watching and participating in sports, and daily walks with his beloved dog Tyson.
With unwavering confidence, you can trust Adam and the collective strength and experience of our team to guide you on your journey to find your Forever Home.