Main Content
Click
HP Slideshow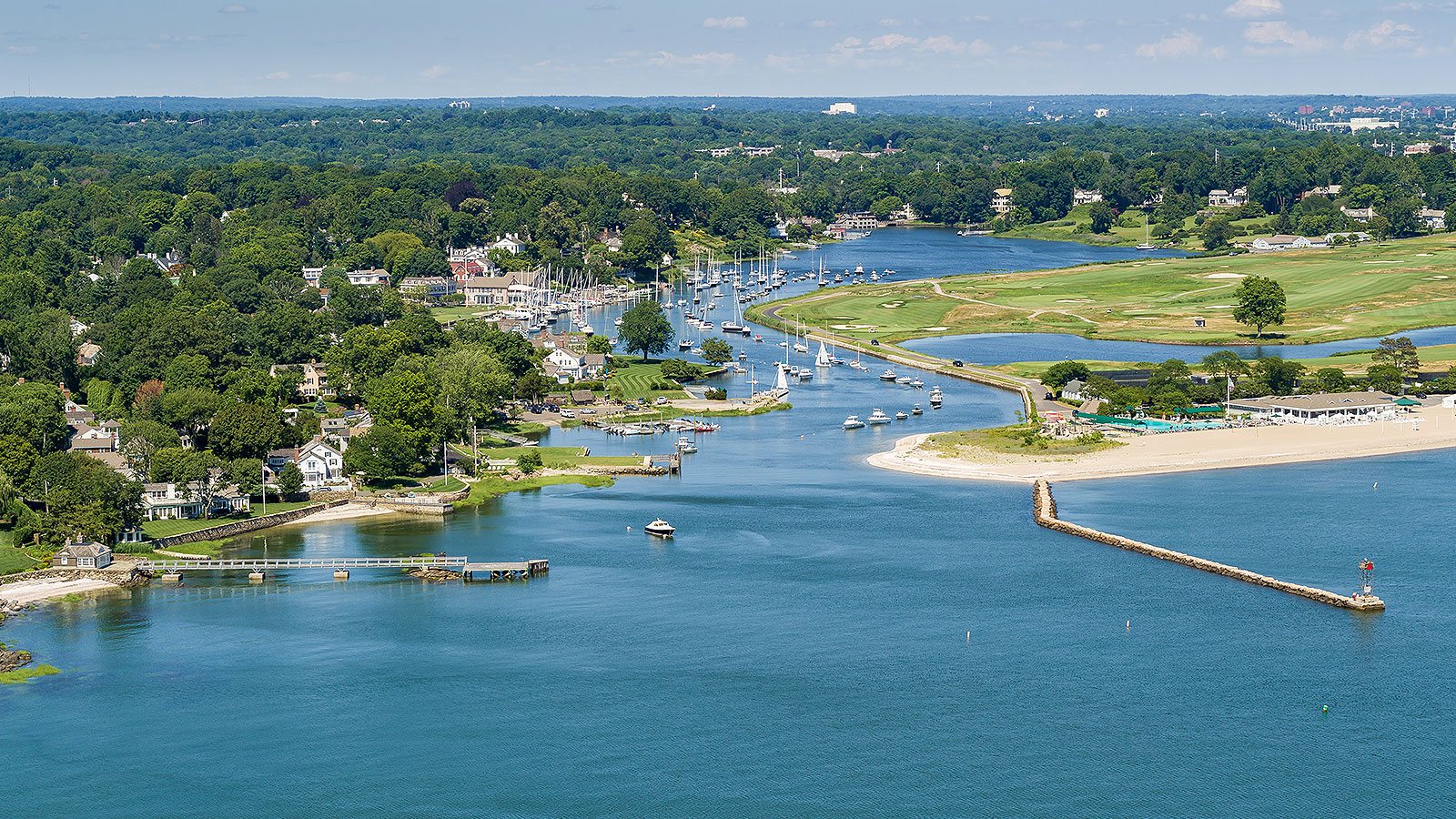 HP About
Get to Know
Higgins Group
Private Brokerage
Higgins Group Real Estate is a family-owned real estate firm serving the highly sought-after communities in Fairfield County and beyond. Established in 1997 we have grown from one office with one agent to 10 offices and over 450 premier real estate advisors.
We have global reach through our affiliations with Forbes Global Properties and Who's Who in Luxury Real Estate. These affiliations offer us direct access to a global real estate network that offers an audience of more than 200 million people in more than 70 countries
Whether you are looking for a new home, selling your current one, or searching for the right investment property, you can count on the Higgins Group Private Brokerage to be with you every step of the way.
Please leave your information and we'll reach out to you!