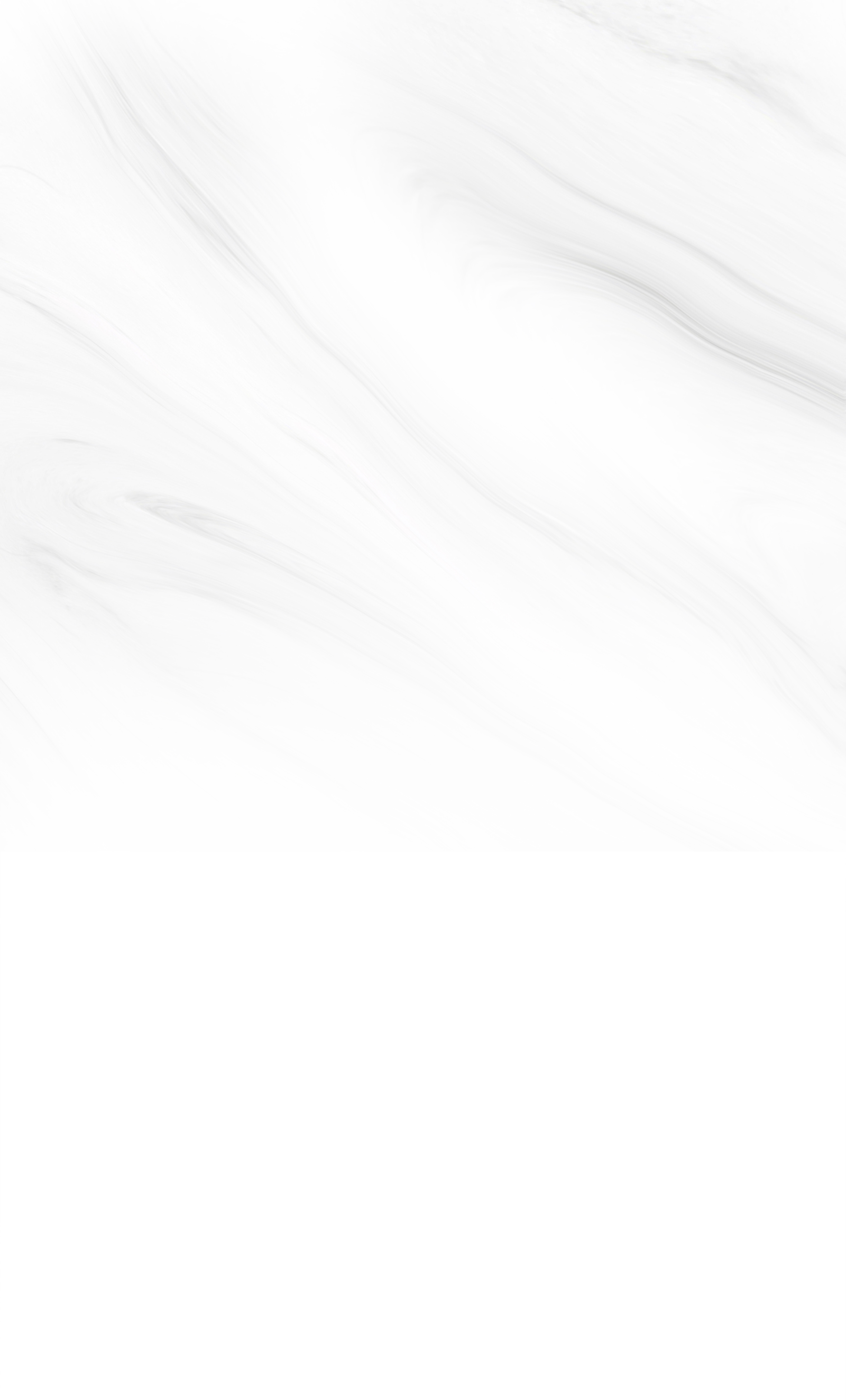 Bridgeport is Connecticut's largest city, and is a major banking and transportation hub between New York and Boston. The city is connected to New York City by Amtrak passenger rail with service to Washington DC and Boston, also by Metro-North commuter rail service. You can cross the picturesque Long Island Sound, on the Bridgeport & Port Jefferson Ferry boat service for cars and people between Bridgeport and Long Island.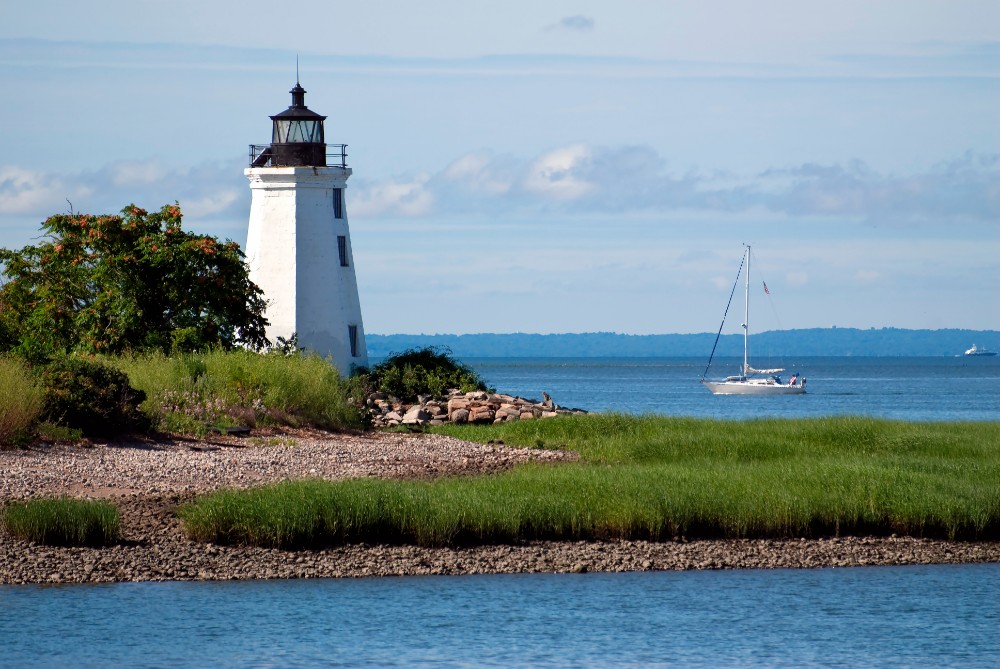 Total Mortgage Arena serves as the city's sports and hospitality center. Seating 10,000, the Arena serves as the home rink of the Bridgeport Islanders AHL hockey team, the farm team of the New York Islanders team of the National Hockey League. It also hosts large concerts.
NerdWallet ranked Bridgeport the 100th most foodie city in the United States, 2nd in Connecticut behind New Haven (which was ranked #97). Nerdwallet in 2022 ranked Bridgeport as the 17th most ethnically diverse city in the United States, making it the most diverse in New England, and the third most diverse in the New York Metropolitan Area in an annual ranking.
The Bridgeport Real Estate market is diverse, ranging from multi-million dollar mansions in the city's Black Rock neighborhood to stately homes in Brooklawn, historic homes in the North End, and apartments for rent used for student housing at the University of Bridgeport and Housatonic Community College.
The city is marked by its attachment to its famous resident, circus-promoter and once mayor P.T. Barnum who built three houses in the city, and housed his circus in town during winters. The city was home to the Frisbie Pie Company and therefore it has been argued that Bridgeport is the birthplace of the Frisbee.
Town Information

Schools

Arts & Culture

Entertainment