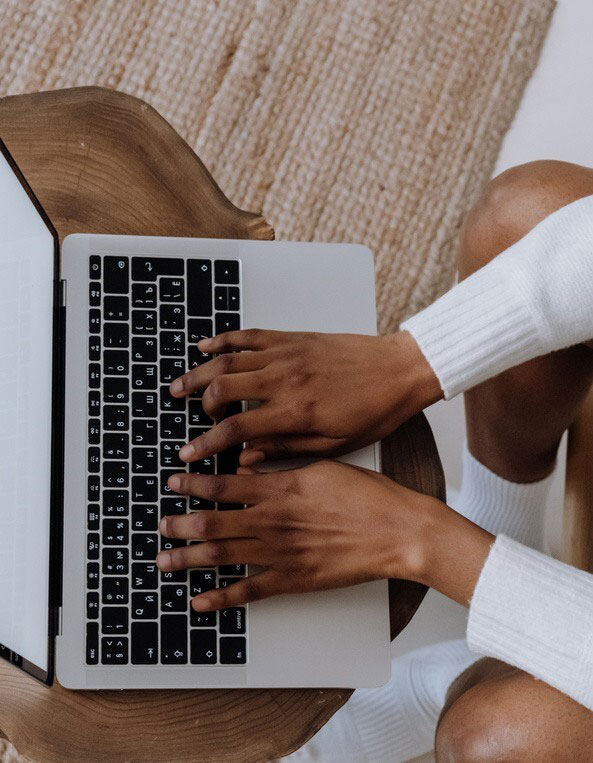 Step 1:GET PRE-APPROVED
The first step in the home buying process is to understand what you can afford. A pre-approval letter is a document issued by your lender that states the amount of money you qualify to borrow for a mortgage. Getting pre-approved will guide what price point to start your search in, gives you your interest rate, and tells you your estimate monthly mortgage payments. If you don't already have a trusted lender, we can connect you with a reputable financial professional.
Step 2:CHOOSE AN AGENT
Partner with an agent whose personality meshes with your own and whose experiences can work in your favor. Whether buying your first or fifth home our agents will assist you in your search, share their market knowledge, advise you on property issues, connect you with reputable industry professionals and negotiate a deal on a home. Through every step of the home buying process our agents will be working hard to protect you and your best interests.
Step 3:HIRE REAL ESTATE ATTORNEY
In Connecticut it is required by law for attorneys to be involved in the transfer of real estate. They are responsible for holding money in escrow, writing and reviewing contracts, protecting you with contract contingencies, and working with the title company to review of all legal documents relating to ownership of a property to determine if there have been any flaws in prior transfers of ownership or if there are any claims or encumbrances on the title to the property.
Step 4:HUNT FOR HOMES
Our agents take the time to deeply understand your wants and needs before sending you properties. Once they have an understanding of your lifestyle and home preferences they will send you properties that meet your criteria the moment they hit the market. Our agents utilize a collaborative search platform that allows you to favorite and comment directly on homes you like. As soon as you start favoriting our agents can start putting together home tours which brings you one step closer to finding your dream home.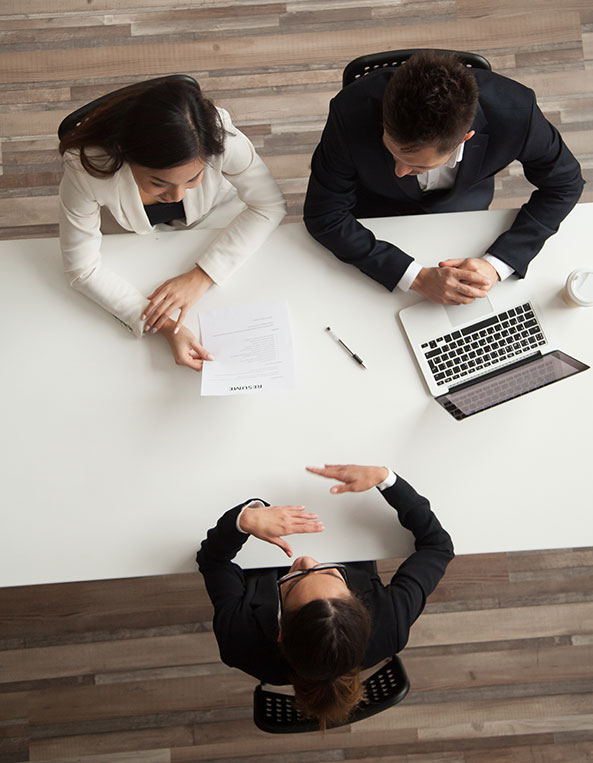 Step 5:MAKE & NEGOTIATE THE OFFER
Once you have found a home that meets your needs the next step is submitting an offer to purchase that property. Our agents will provide recent comparable sales to help determine the offer amount. There are many factors that will determine how much you want to offer such as the length the home has been on the market, if there are any other offers on the property and the seller's level of urgency to sell. Furthermore, there are additional conditions of an offer that can make it more or less attractive to a seller such as inspection contingency, downpayment amount and closing date. At this time 1% of the purchase price is due.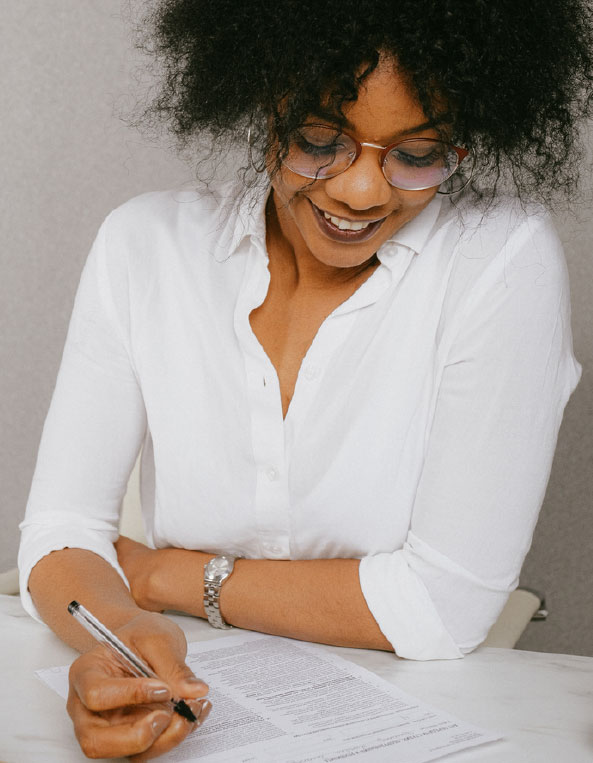 Step 6:UNDER CONTRACT
Congratulations! Your offer was accepted. At this time our agents will contact your lender and attorney with all of the information outlined in your offer. If you don't already have a recommended home inspector, our agents can recommend one and schedule the inspection which should be done as soon as possible. The fee for an inspection is due on the same day and is typically $800-1,500. After any inspection items have been negotiated your attorney will add them to the contract and send you the contract of sale to sign. The remainder of your downpayment will be due at this time which will be wired to your attorney to hold in escrow.
Step 7:BEFORE YOU CLOSE
Reserve a moving company and set a moving date
Change your address
Set up your utilities to be activated or transferred on day of closing
See Closing Checklist
Step 8:CLOSING DAY!
Final Walk-Through
Sign closing disclosure, promissory note, and other documentation
Title transfer
Get your keys – congrats, it's all yours!