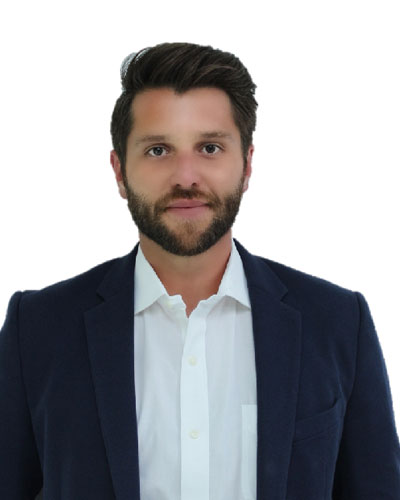 Xander Simunek

REALTOR®
Xander Simunek

REALTOR®
Higgins Group Private Brokerage
Sales Executive
Westport Office
Xander Simunek, DVM, BEc, has an impressive resume, to say the least. In a recent interview with dvm360®, he shared how he's able to juggle multiple passions: working in an animal hospital, being a realtor, and flipping houses.
When asked about his favorite of the 3, Simunek said they all have their perks. "I like to be serious when I'm in the office and have that pet experience and [engage] with the clients, but to have an outside passion that I'm able to pursue, that's completely unrelated, is a nice relief."
Watch the full interview below to find out how Simunek manages all these responsibilities, what inspired him to pursue a career in real estate, and more.