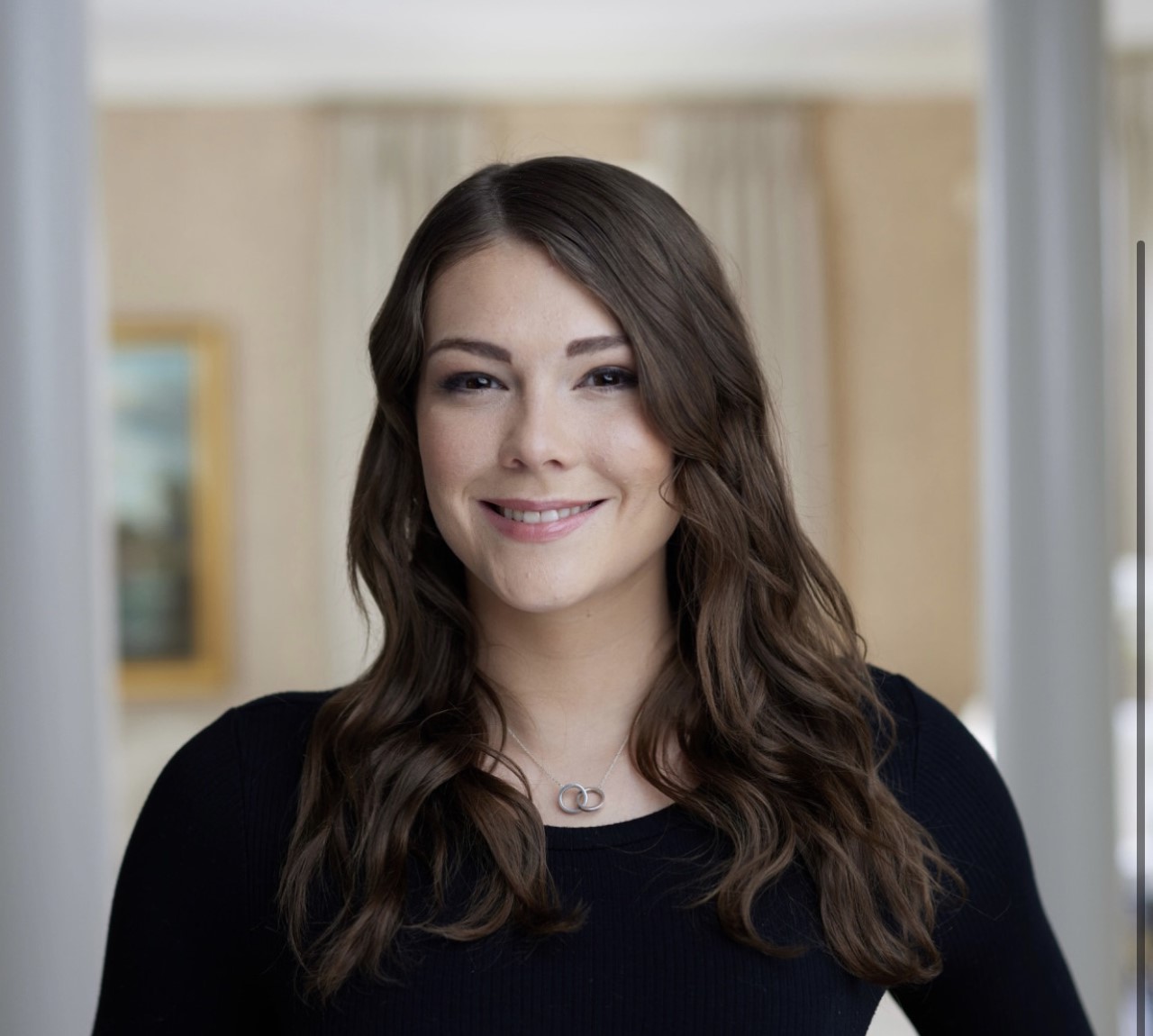 Stephanie Devaney

REALTOR®
Stephanie Devaney

REALTOR®
Michael DeBiase Premium Properties Team
Sales Executive
Fairfield Office
Stephanie Devaney is an experienced and dedicated real estate agent with a proven track record of success in helping clients buy and sell properties. Stephanie Devaney has built a reputation for providing personalized and attentive service to every client, regardless of their needs or budget.
Stephanie Devaney's passion for real estate began at a young age, and she has since honed her skills and expertise through years of hard work and commitment to her clients. She understands that buying or selling a property can be a complex and emotional process, which is why she always takes the time to listen to her clients' needs and concerns and to provide them with honest and transparent advice.
Whether you're a first-time buyer or an experienced investor, Stephanie Devaney has the knowledge, skills, and resources to help you achieve your real estate goals. She is committed to staying up-to-date with the latest trends and market conditions, and she uses her expertise to help clients make informed decisions about buying, selling, or investing in real estate.
When you work with Stephanie Devaney, you can expect a high level of professionalism, integrity, and personalized service. She is committed to building lasting relationships with her clients, and she takes pride in helping them achieve their real estate dreams. If you're looking for a real estate agent who will put your needs first and work tirelessly on your behalf, look no further than Stephanie Devaney.