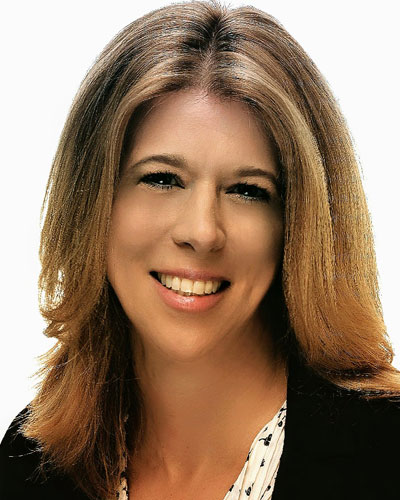 Jennifer Martin
Jennifer Martin
Higgins Referral Group
Referral Agent
Fairfield Office
Welcome to Higginsgroup.com Have a look around and get to know our corner of the world. You can browse homes for sale, look for open houses, learn about local communities and see how the market is doing in your town.
Real estate is all about the local market and Higgins Group is here to help you get better acquainted with yours! We suggest using the Quick Search to start browsing for homes in your area and sign-up to receive email listings and monthly market reports so you can see what is happening in your local market directly in your inbox.
Higgins Group Private Brokerage has also got all the industry's best tools to sell your home if you're thinking about putting it on the market. On our website you can find information on the advantage of selling your home with us, learn about our affiliations with Forbes Global Properties and Who's Who in Luxury Real Estate and all the ways we can help you achieve your goal.
In our opinion, Connecticut is the premier location to live in the tri-state area and it's our mission to make sure that the Higgins Group Private Brokerage is your only choice. We are a family-owned real estate company, established in 1997 and have grown from one office with one agent to 11 offices and over 450 premier real estate advisors.
With more than 25 years of experience as a local, independent real estate brokerage, our tried and tested expertise in the real estate industry is our guarantee.
Please reach out, I am happy to refer you to a fellow Higgins Group agent to help you get started on your real estate adventure.
Prior to her role with The Higgins Group, Jennifer Martin worked in the banking industry as a Branch Manager and Mortgage Originator.
Jennifer Martin resides in her hometown of Shelton with her husband and two daughters. When not keeping busy with work and family, she enjoys reading, gardens (native flora and perennials are a favorite), and taking in the beauty of the architecture and landscape that is unique to New England.
You know you're in good hands with Higgins Group Private Brokerage.