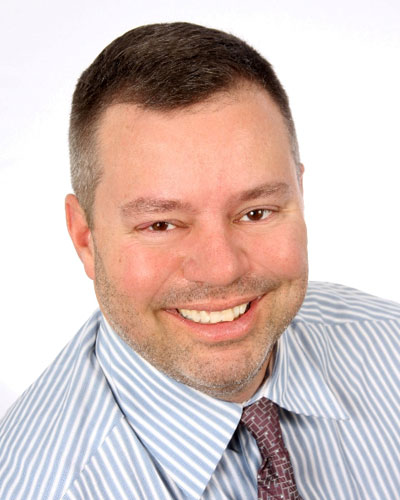 Jeff Thomas

REALTOR®
Jeff Thomas

REALTOR®
Adrianas Team
Sales Associate
Milford Office
Jeff Thomas has been passionately and actively involved in real estate for over 20 years, building and selling new construction homes as well as renovating properties in both Fairfield and New Haven counties. Jeff is keenly aware of housing trends, including home design, sales, and investing.
More recently, Jeff is a licensed Realtor in Connecticut since March 2017 when he joined the Higgins Group Real Estate Brokerage firm. As a result of this experience, Jeff applies his expert knowledge and understanding of home construction and housing trends to his advantage to best care for his clients. Jeff is acutely aware of the local market conditions, as he understands what it takes to best sell and buy homes for his clients. Jeff utilizes his negotiating expertise and his winning success to get the best price for both sellers and buyers. For his clients, Jeff is always responsive and available to provide the best service for them and he is absolutely dedicated and committed to his client's utmost satisfaction.
During his personal time, Jeff is an avid concert goer, beach lover, and movie buff. He especially enjoys these pastimes with family and friends.