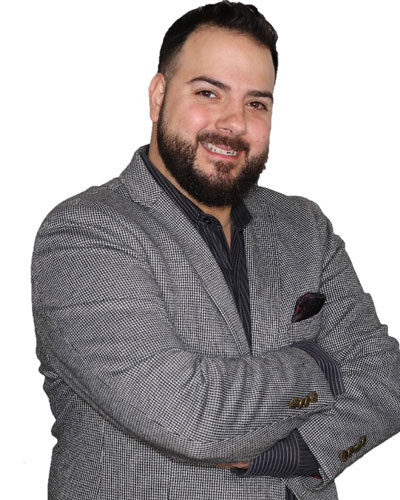 Frankie Pistecchia

REALTOR®
Frankie Pistecchia

REALTOR®

Frankie was born and raised in Westchester County, and moved to Fairfield County 17 years ago to attend Sacred Heart University. During his time at SHU, Frankie was a double major in Business and Finance. His successes were not just limited to the classroom as he was also President of his fraternity and selected Mr. Sacred Heart University.

His love for Real Estate developed over the last five years working at Rouse and Brookfield Properties Retail as the Director of Digital Development for the Leasing team. During his tenure he learned and mastered the skills required to be a successful agent. Since both of those companies exemplified the gold standard, Frankie wanted to make sure that he joined the brokerage that embodied similar values. That is why he is happy to have the support of Michael DeBiase Premium Properties TEAM at the Higgins Group Private Brokerage.

Frankie's career in the last 10+ years in Marketing, Analytics, and Real Estate make him the quintessential Real Estate Agent. He knows the importance and value of digital marketing in an ever-changing world; coupled with excellent client servicing. Frankie will work tirelessly selling and finding your dream house!