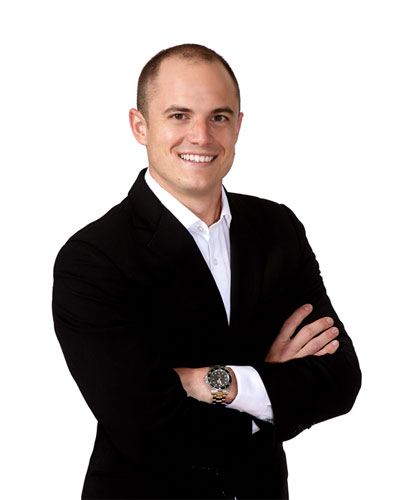 Charles Tucker Dennis

REALTOR®
Charles Tucker Dennis

REALTOR®

Born and raised in New Canaan, CT, Tucker is aware of the natural charm and beauty that draws people to Fairfield County. An avid traveler and scuba diver with a passion for the ocean and the outdoors, Tucker has returned to Connecticut after spending nearly 5 years in a leadership role on a world class yacht in Florida, the Bahamas and the Hamptons.

With years of experience in an industry that is second to none in terms of luxury, Tucker brings that same extraordinary quality service, attention to detail, and bespoke experience to the real estate industry. His in depth knowledge of Fairfield County and commitment to providing a seamless and stress-free journey for buyers, sellers, and renters at every level make him an ideal agent to help facilitate your real estate needs.

He welcomes the opportunity to make your real estate dreams become a reality.