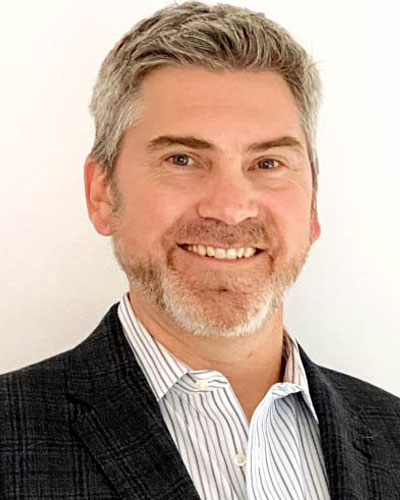 Brad Edwards

REALTOR®
Brad Edwards

REALTOR®

Born and raised in the South, Brad has called Connecticut home since 1996 and has gotten to know it well, having lived in seven different cities and towns over that time. His "domestic mobility" allowed him to experience several situations in home buying and selling that prepared him for a career in real estate.

Brad previously spent more than two decades covering college football for ESPN, where he made regular appearances on both TV and radio. He has also written a book on the recent dominance of the Alabama football program.

His wife, Andi, is a Greenwich native, which has given Brad a lot of familiarity with western Fairfield County, even though their home is in Avon. They have a son and three daughters and, at any point in time, are likely to have at least one West Highland Terrier.