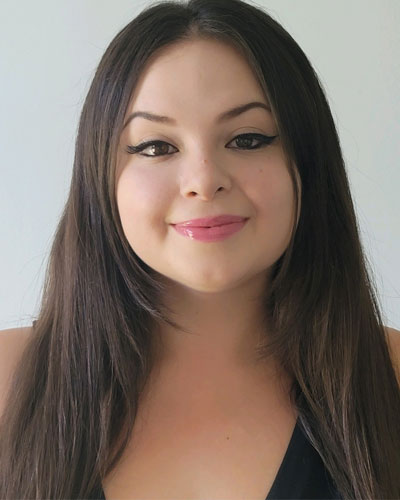 Ana Gabriela Ramos

REALTOR®
Ana Gabriela Ramos

REALTOR®
Adrianas Team
Sales Executive
Bethel Office
As a mom of two, there is no experience more wholesome than finding a home where you can picture all those special moments happen right before your eyes with your loved ones.
Let me help you find that place!
As a proud agent of Adriana's Team | Higgins Group Real Estate in Bethel, CT, I would love to provide you with the great and useful knowledge for when that important time in your life comes and you are ready to make the next move. Knowledge is power, and with such an important life decision, the more you know, the better.
If you are in need of an agent who will take the time to listen to your needs, genuinely care for what you feel is best for you and your family, and be there through all the bumps that may come along through this experience, look no further!
My passion for real estate was ignited when I first bought my very own house! It was a feeling like no other! I would love to be a part of such an empowering choice in your life by guiding you with the same patience, dedication, and strive.
Born and raised in Fairfield County, I can give you my most insightful thoughts about most areas, if requested, along with the most up-to-date research and data to help narrow down all the wonderful places Connecticut has to offer for a buyer.
For my sellers, I vow to provide transparency, honesty, and all my dedication to help you get the most of your investments in the most rapid time possible with the help of a number of marketing strategies that I can bring to the table, along with my determined approach.
Reach out anytime to open new doors to your future!